Your brand execution is the very first thing a customer will see about your business. It's my belief that storytelling with photos is the largest part of communicating your work. It could be the make or break in whether or not customers decide to trust you or to keep looking.
Nicole Leclair Photography & Media works with businesses of all sorts to create custom imagery by capturing brands in photos. Products, Services, Storefronts & Personal Brands. 
Packages start at 255 CAD 
Contact me in the form below to learn more.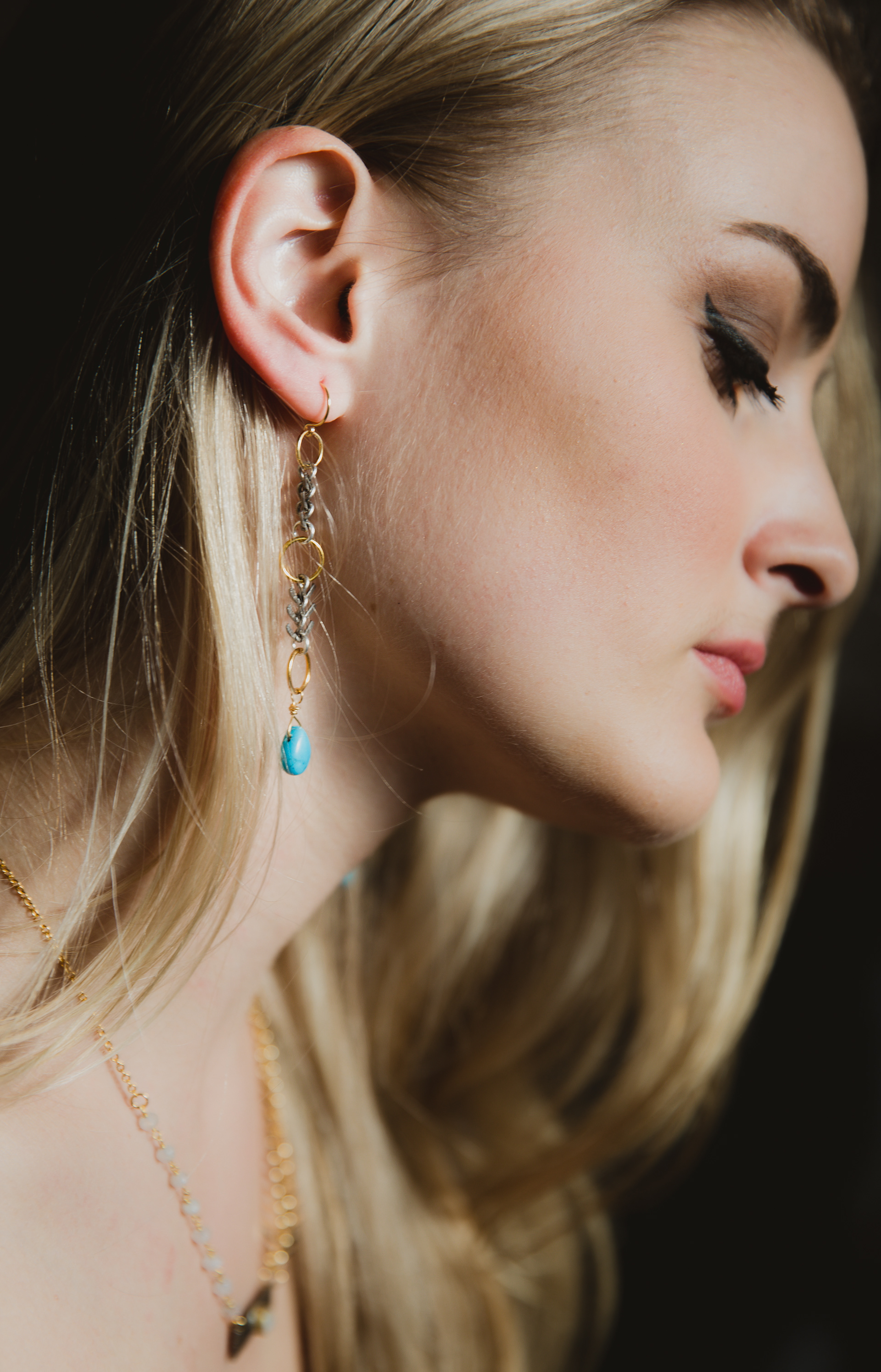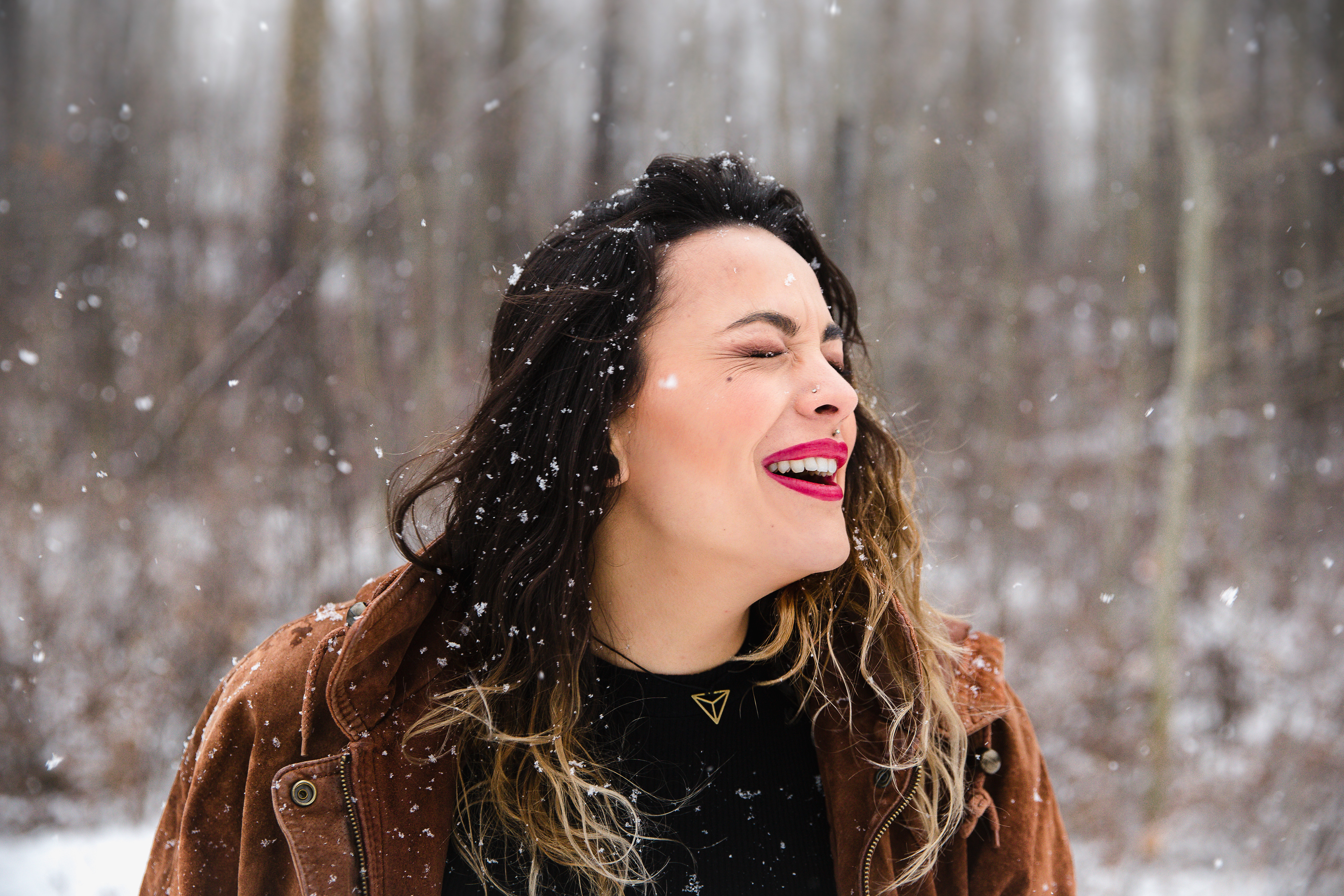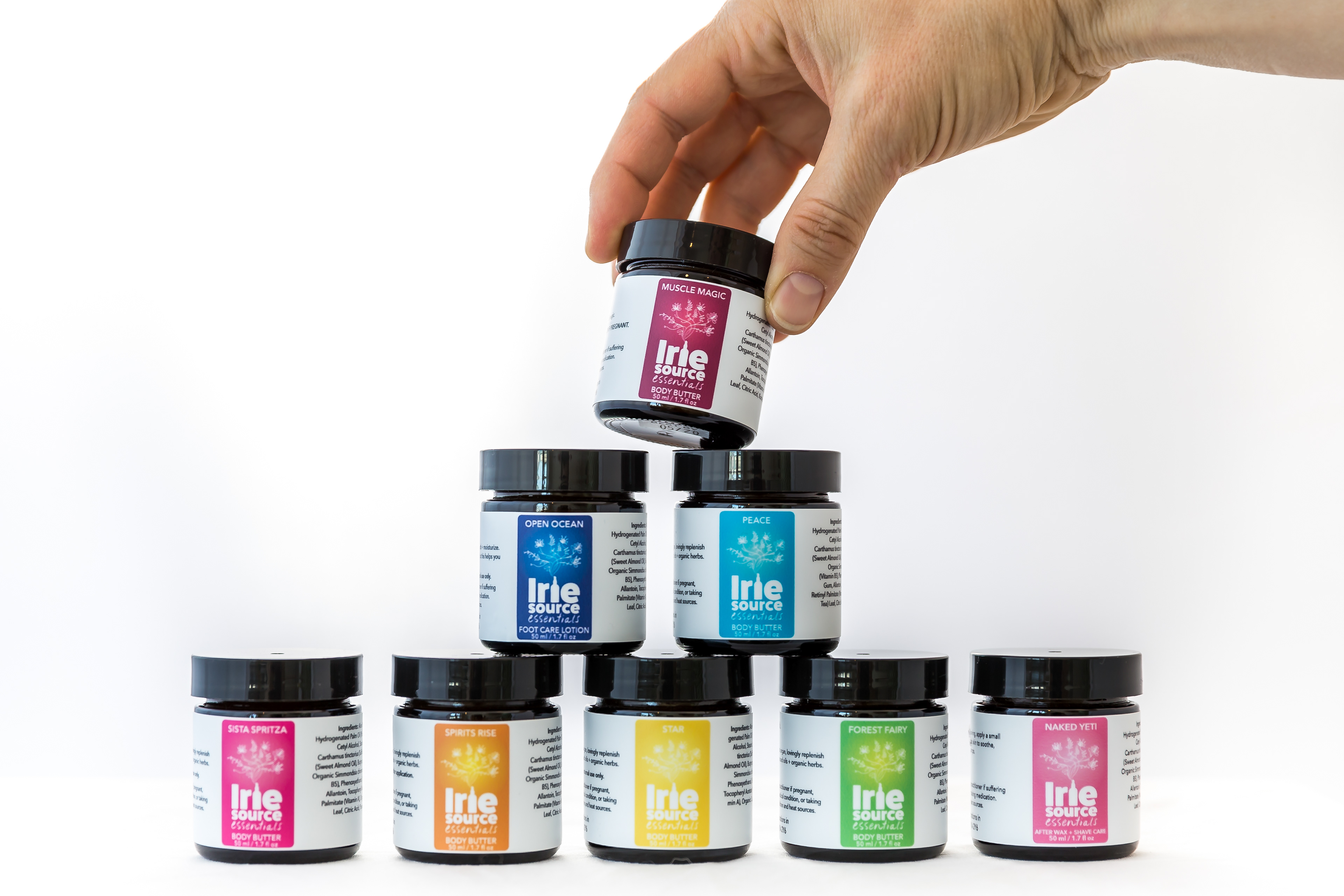 Nice work! You've taken your first step towards some beautiful content that your customers will love! I'll be in touch with you very soon.In the meantime, check out my Instagram feed to see what I'm up to! https://www.instagram.com/lumius/