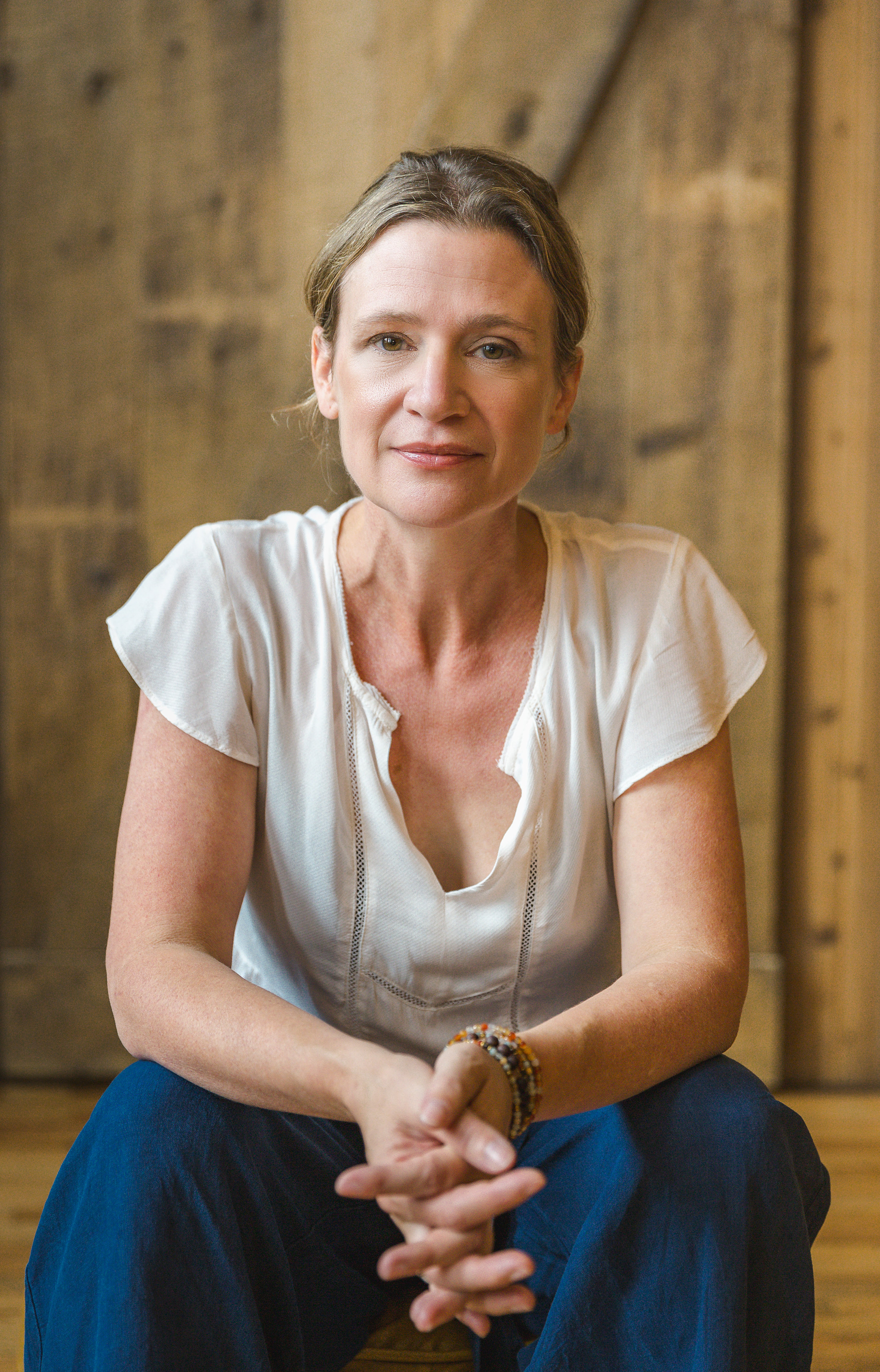 One million thanks to Nicole Leclair Photography & Media for spending time to get some images while I worked with the Soulfood crew. Getting pictures taken of me is something I dread, but Nicole was a calm, professional, generous, intuitive presence that made it all ok.

-Kelly Wood, Kelly Wood Coaching & Facilitation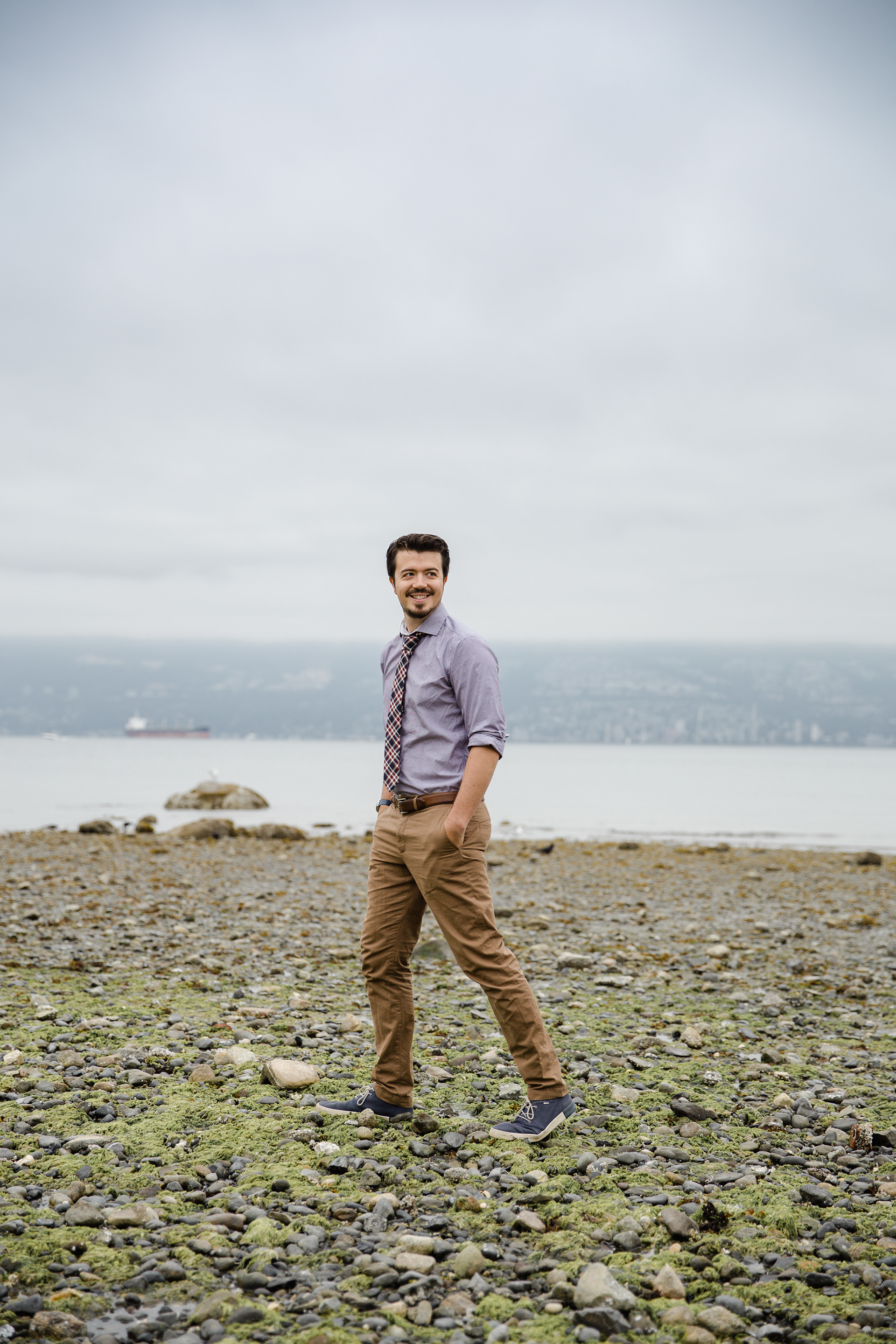 "Nicole is everything I need in a collaborator on visual design projects. As a consultant working with varied clients who often need photography for website design (be it product, work-space or portrait photography), I value Nicole's ability not only as an excellent technical photographer, but her insight into the often varied needs of my clients and capturing the 'look' they are going for. I often work to tight time frames and having depended on many third parties over my career, Nicole's ability to not only clearly communicate her deliverables as well as her habit of producing top quality results ahead of schedule sets her apart from the crowd."

- Gideon Jones, Director, Data Developed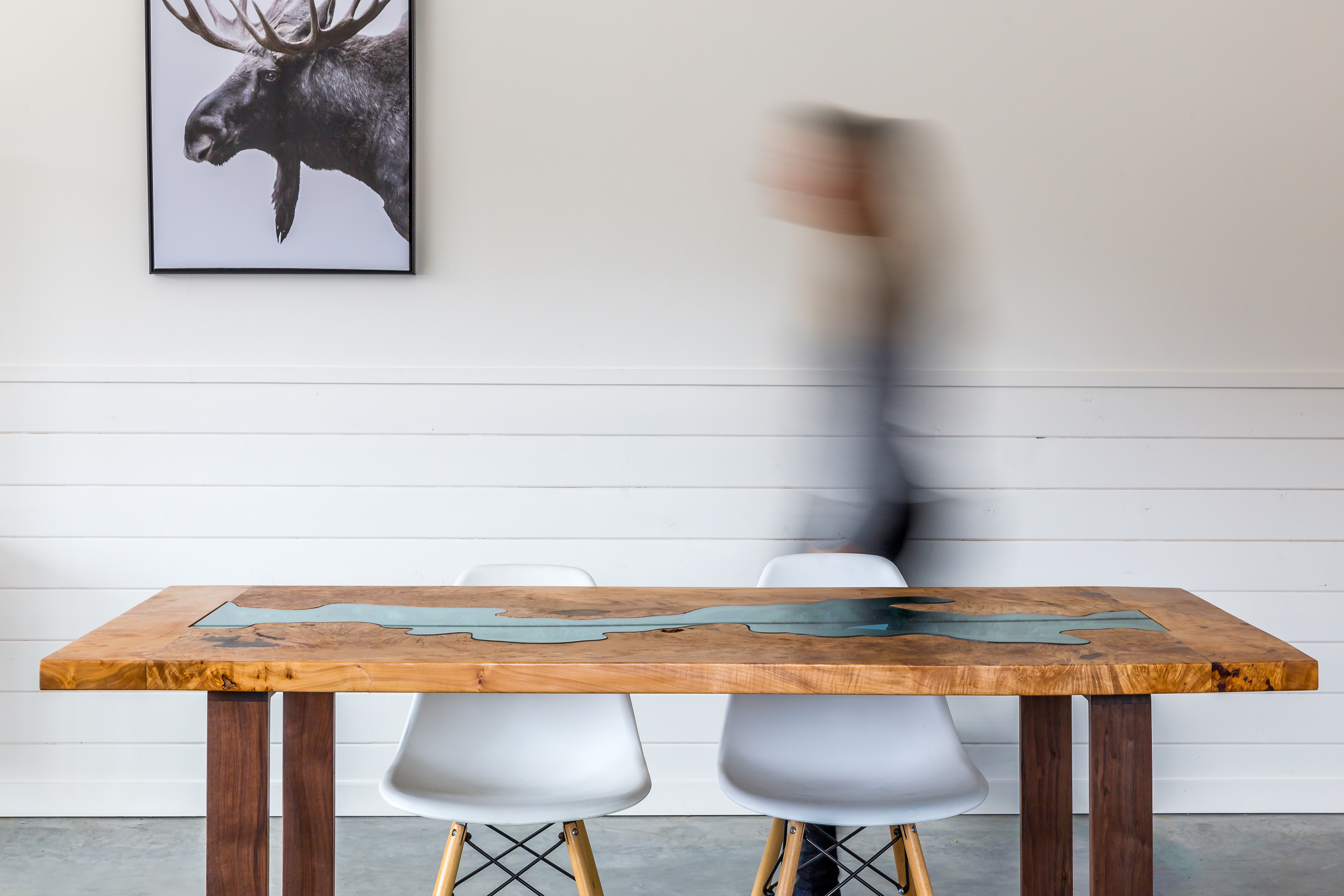 "Nicole is great, she has an amazing eye and takes great photos. She also listens carefully to your feedback. I will definitely be using her again and highly recommend her to anybody."
-Scott Alleyn, Saw Live Edge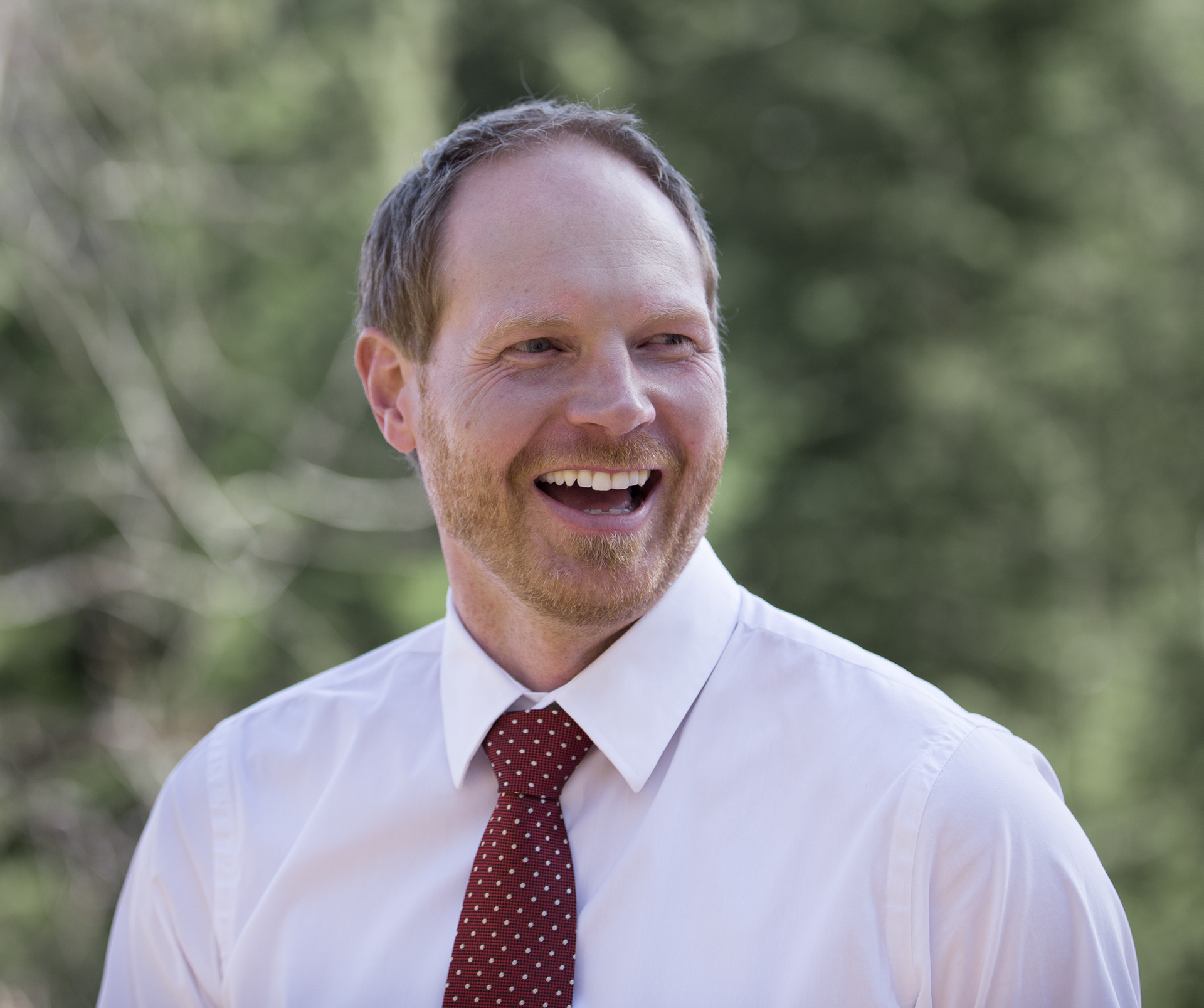 "Working with Nicole was super fun! Our shoot was relaxed and casual, yet still professional. She helped me feel more comfortable in front of the camera and produced some great images that not only met my work-related needs and satisfied overseas clients but also generated a long string of spontaneous compliments on social media."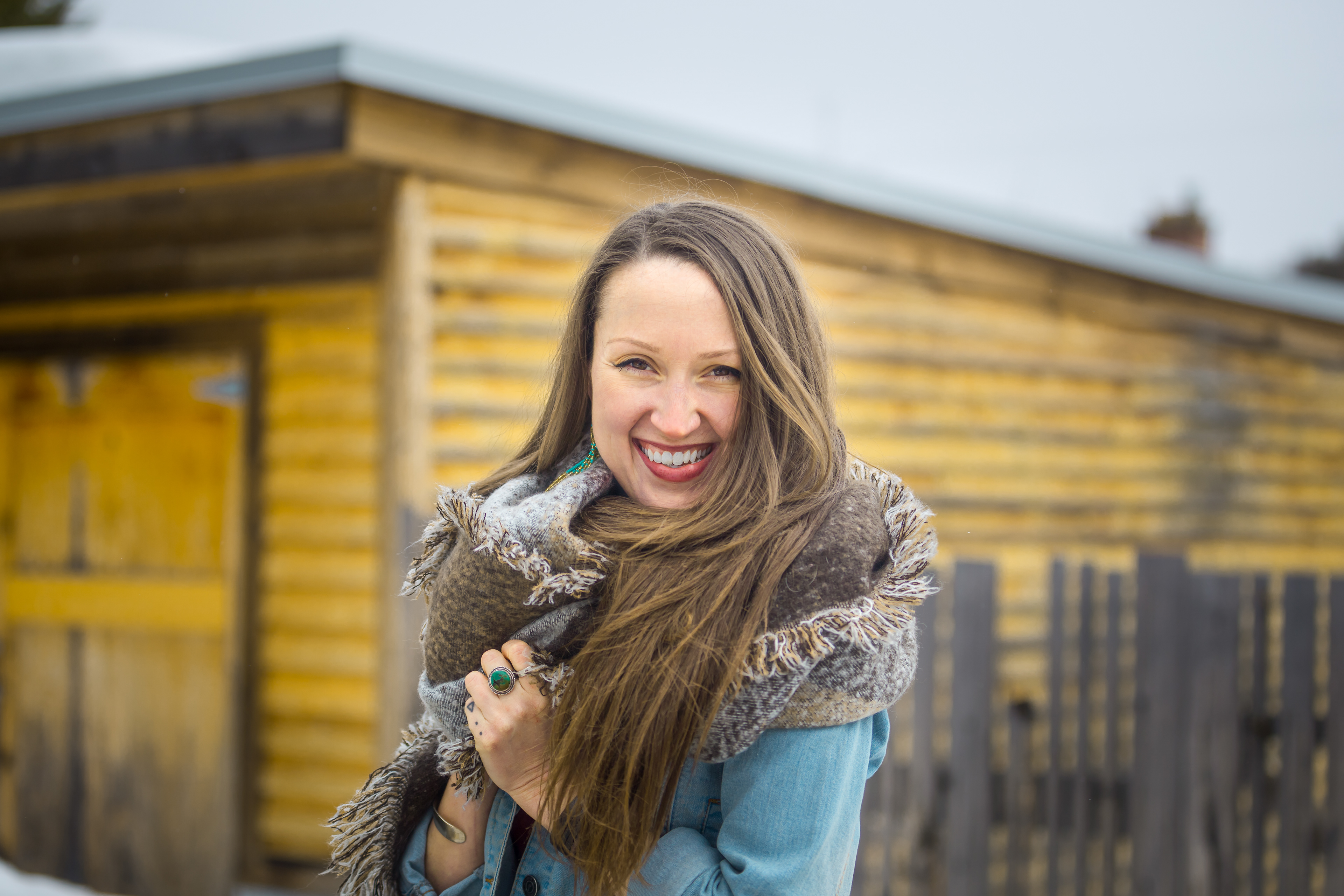 "I was amazed by the experience of having professional portraits taken by Nicole. As someone who is often shy or awkward in front of a camera, I was astounded by how at ease and confident Nicole effortlessly made me feel. She gracefully creates an atmosphere that is fun, relaxed, and enjoyable. Her laughter is honest and her kindness is authentic, which creates such a fun experience. As for the finished product, my portraits were stunning and unique, and they completely exceeded my expectations. Nicole truly has a gift"
-Britt Bates, Britt Bates Communications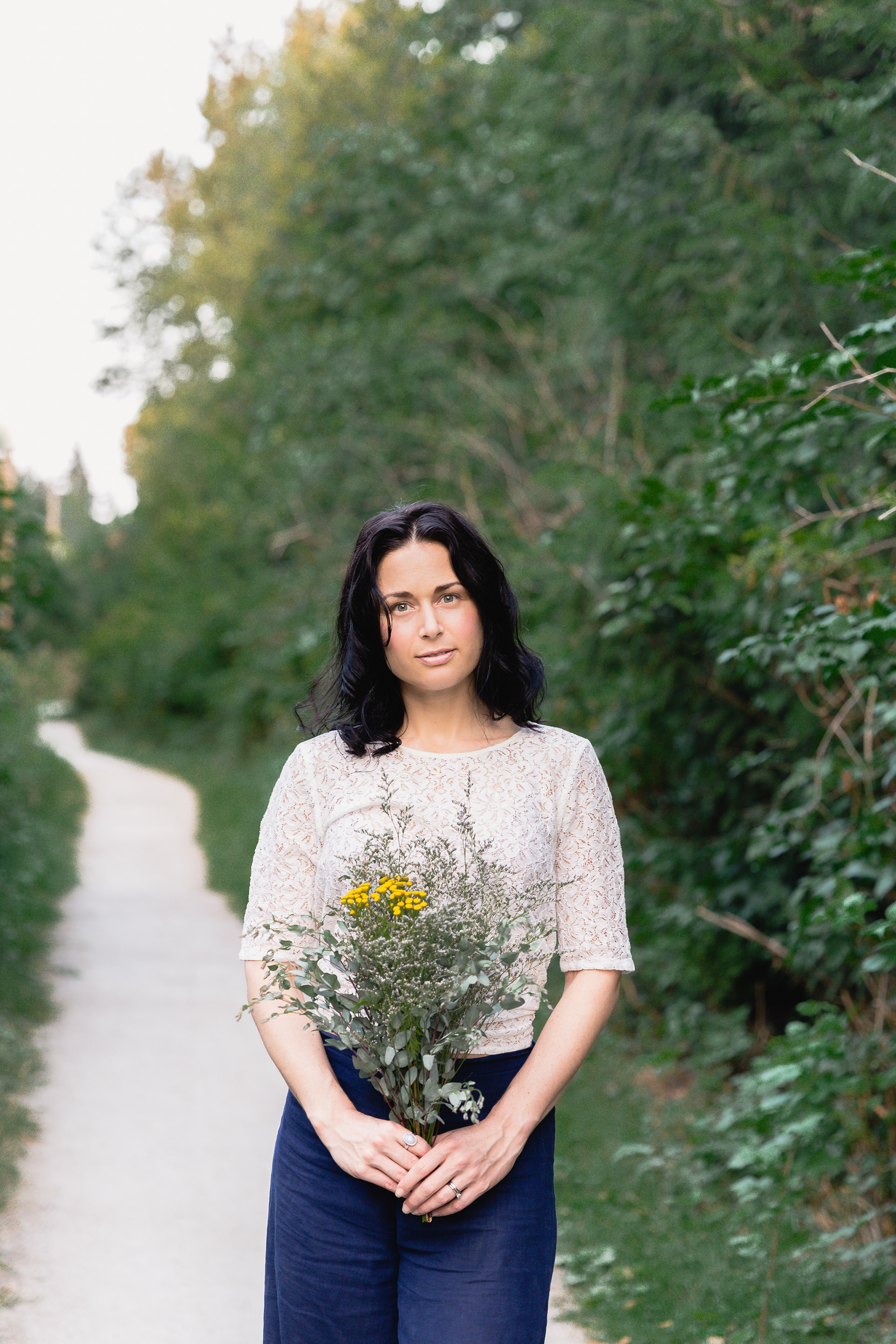 "After months of approaching local photographers, and having some not respond back at all, then others taking weeks to reply back to an email, I was kind of losing hope in finding a professional who could align with my vision and capture my brand in it's essence.

I discovered Nicole through another brand who she had captured beautifully and when I contacted her, to my surprise (after the previous experience with photographers) she replied back within a day, we had made a plan, and had set up dates for getting the job done within days.

EFFICIENCY is the word with Nicole. We had heard from her other clients that she is a very experienced business woman, organized, and efficient, but I was blown away at how focused and determined she was to complete the job and complete it well in a very short span of time. Within weeks, I had more than 100 new images that truly speak the essence of my brand, to utilize for whatever I may please. I was so pleased with Nicole's efficiency, communication, understanding, and professionalism that I decided to have more work done with her in the form of professional portraits.
Her prices are reasonable, and are well worth the value for what she offers. I highly recommend 

working 

Nicole, and look forward to having her help again when we need to refresh our brands images."
-Francine, The Cascadia Soap Company