This is where it all began. Food & lifestyle photography based around libations and culinary creativity. Restaurants and drinking establishments are the beating hearts of our communities. These gathering places offer so much in the way of food, drink, and connection. They're our modern day culture and they deserve to be seen.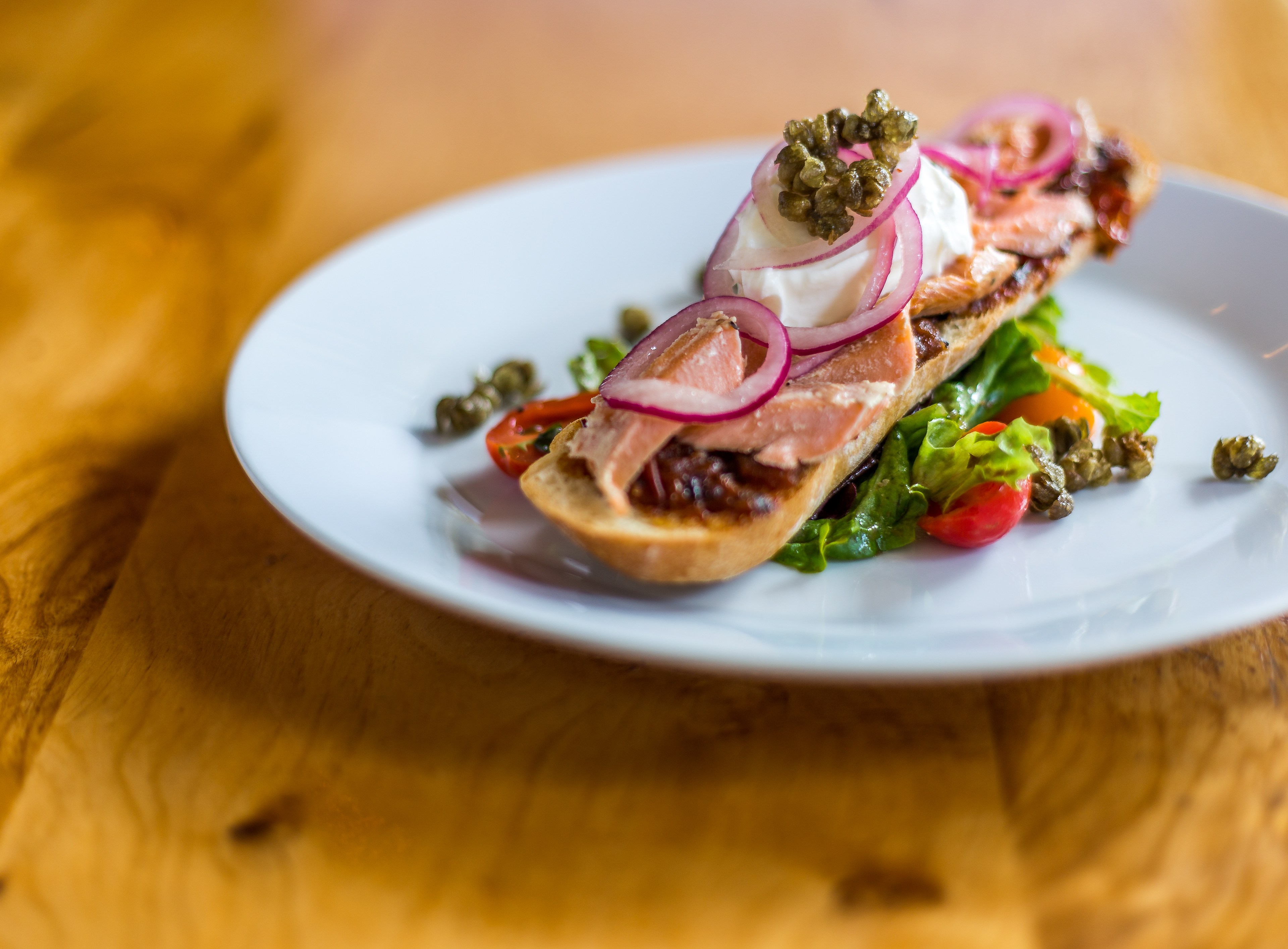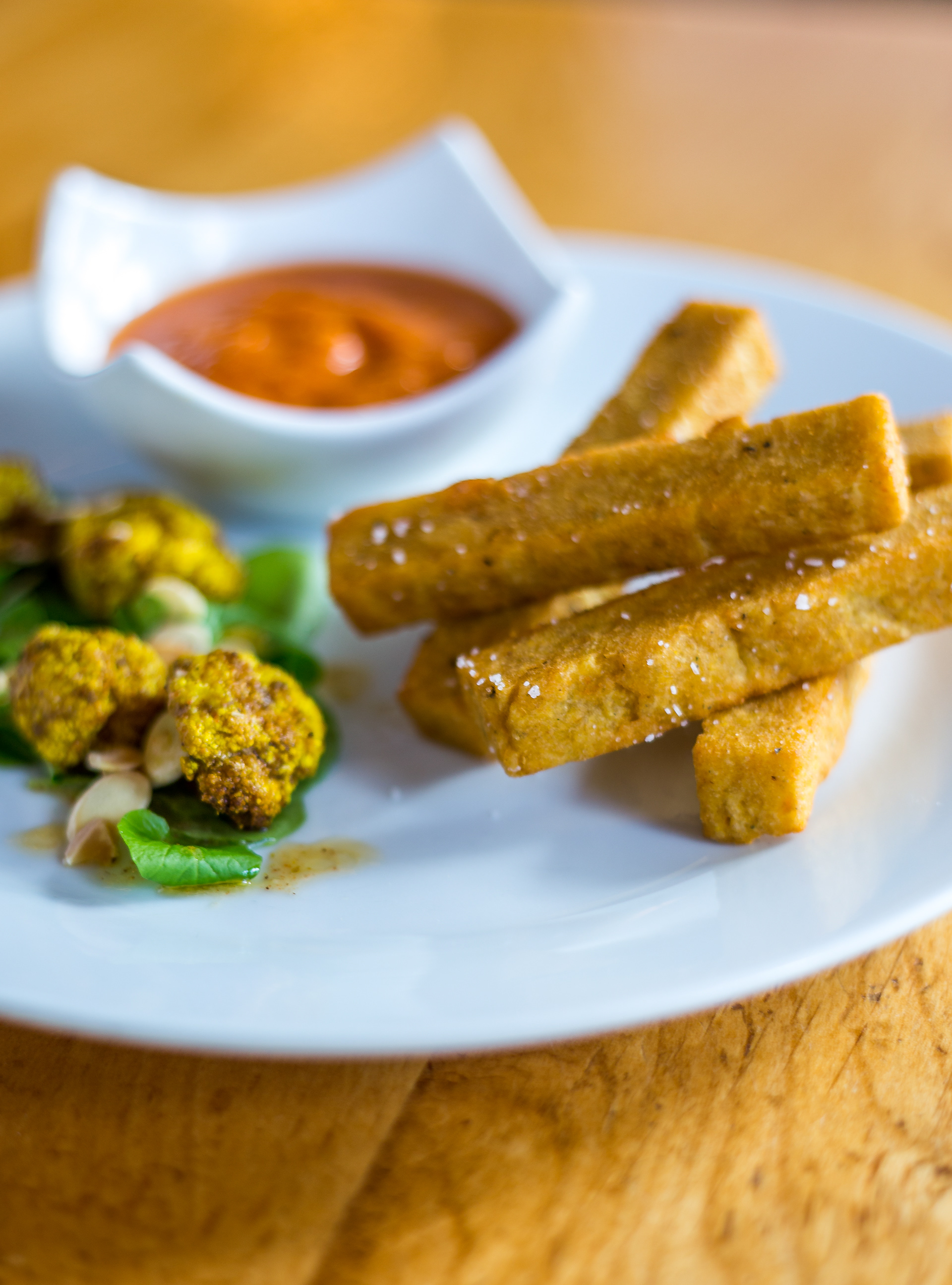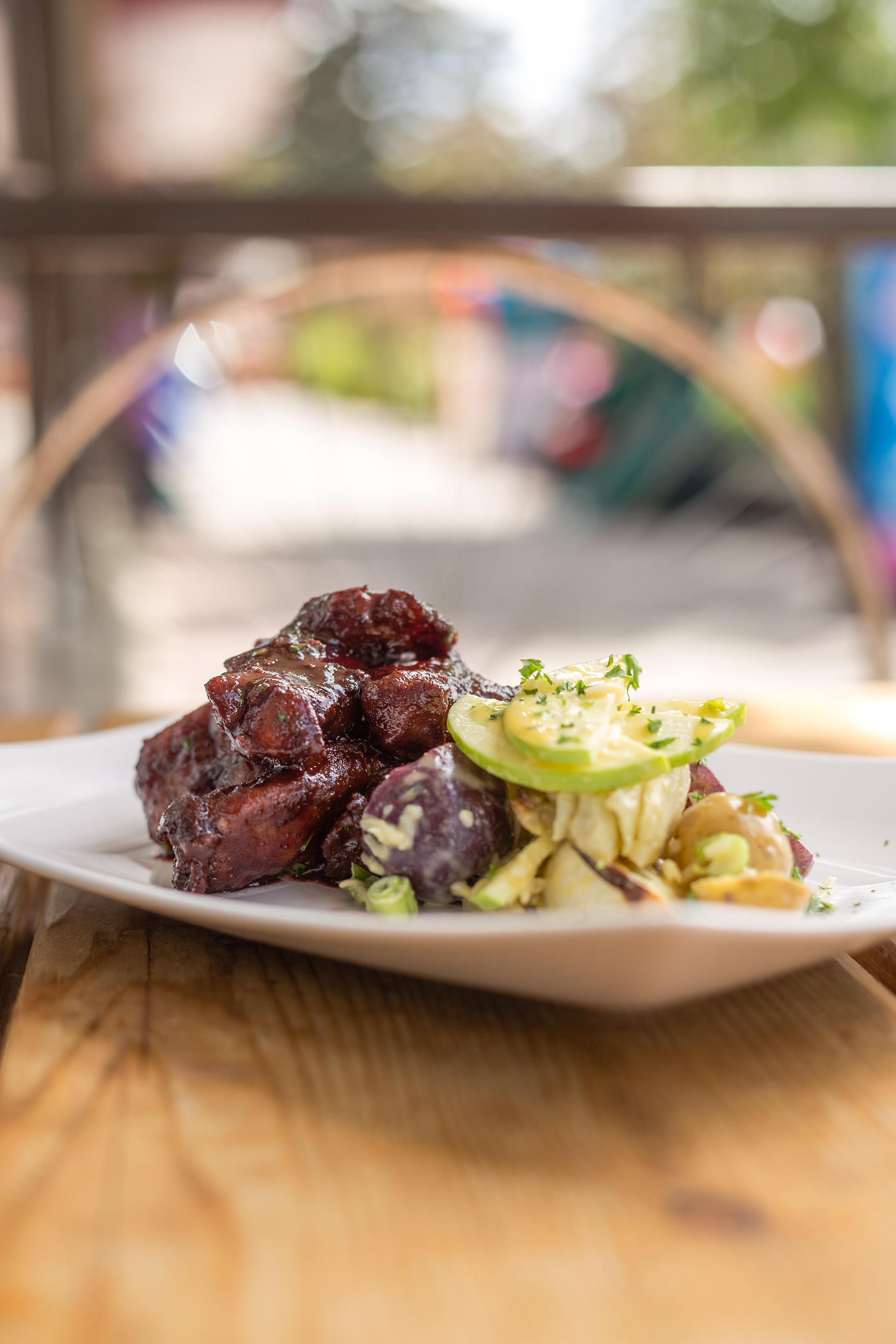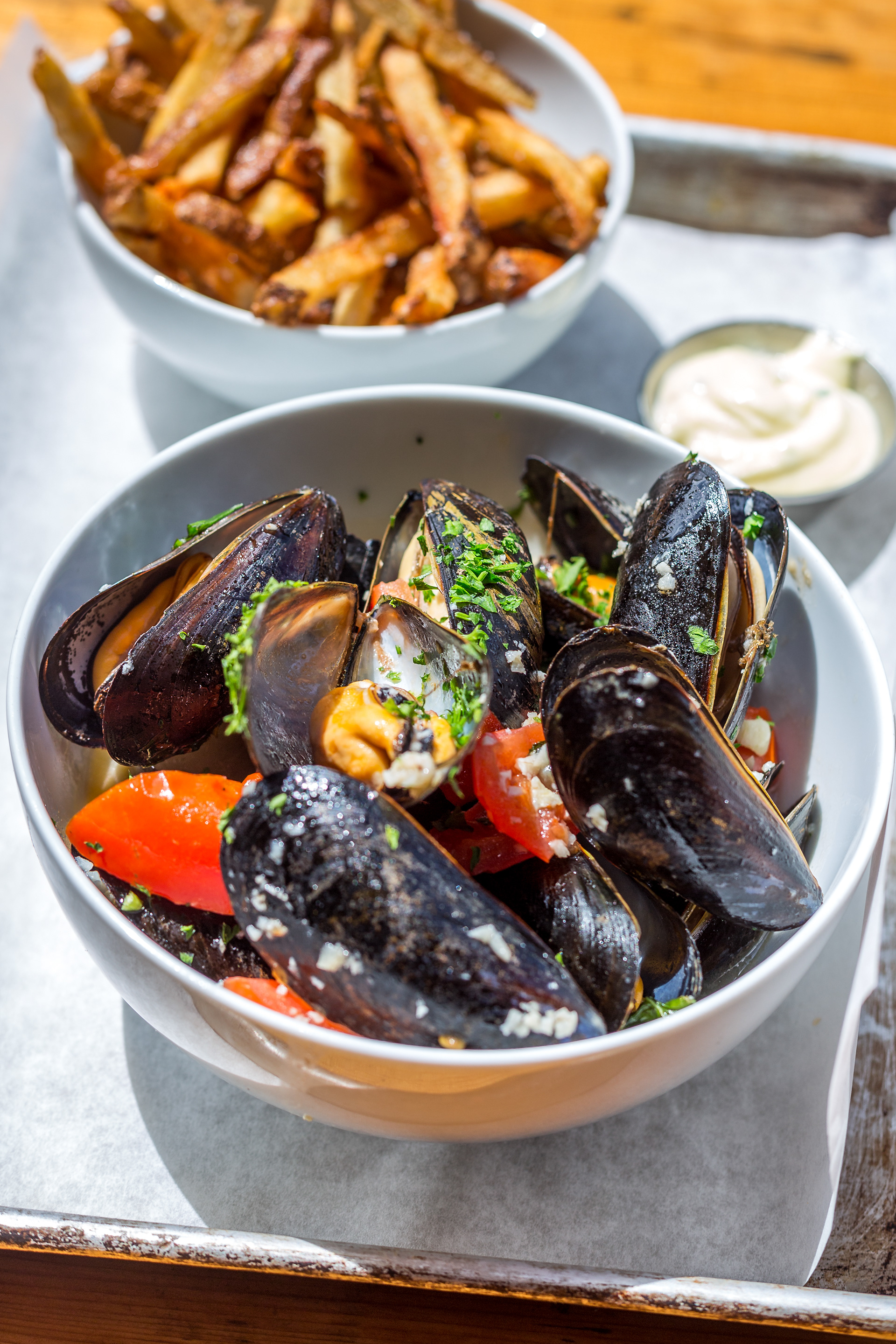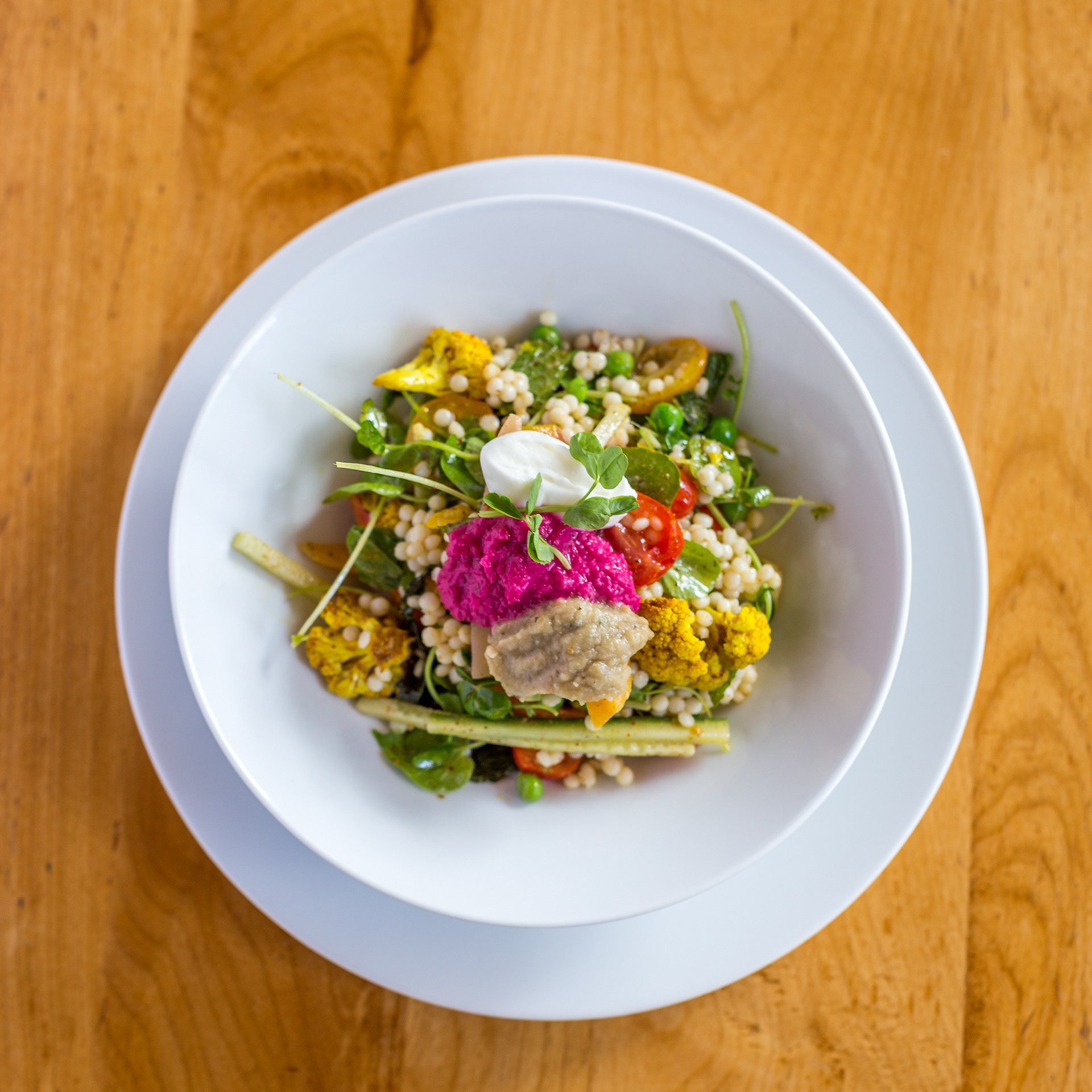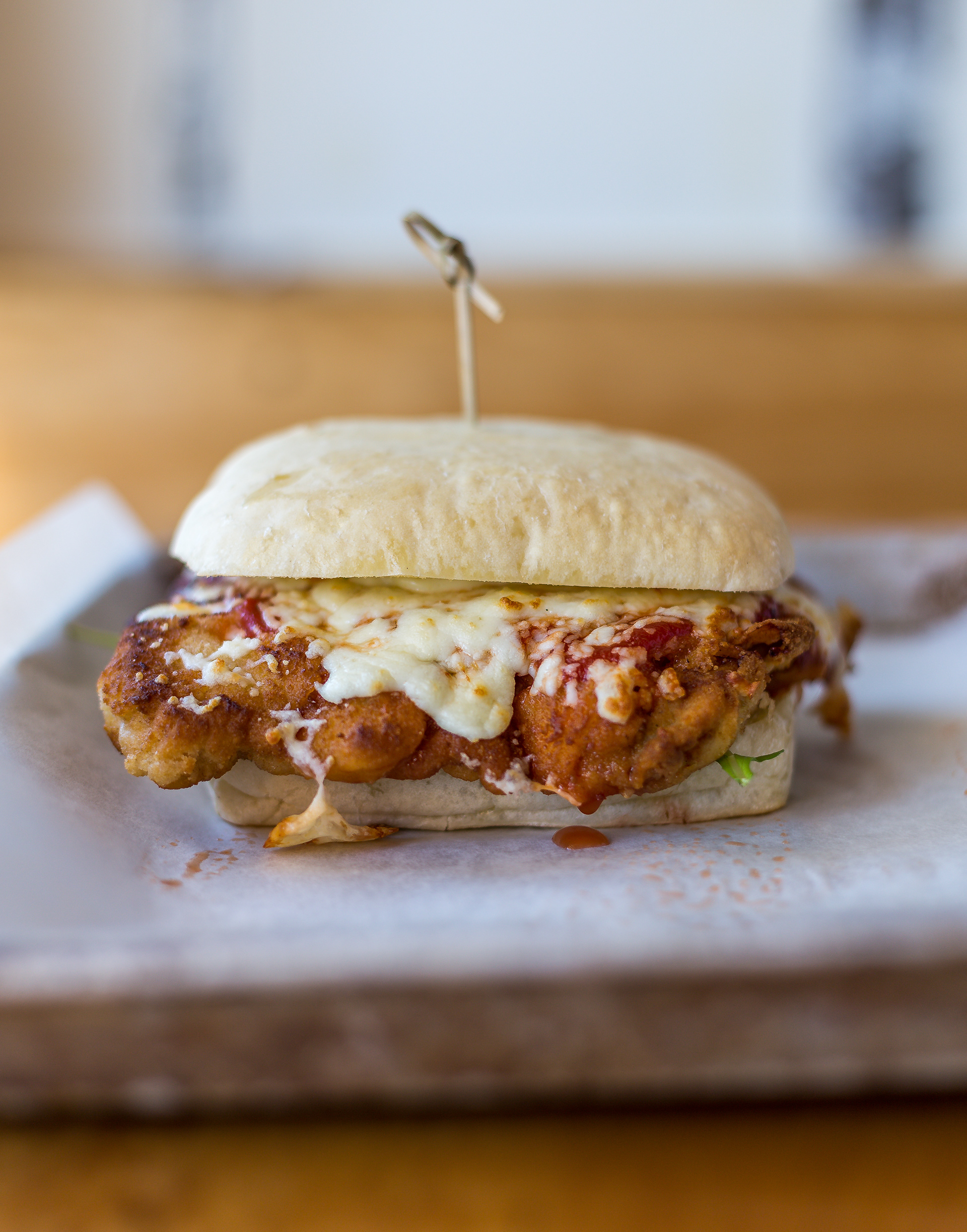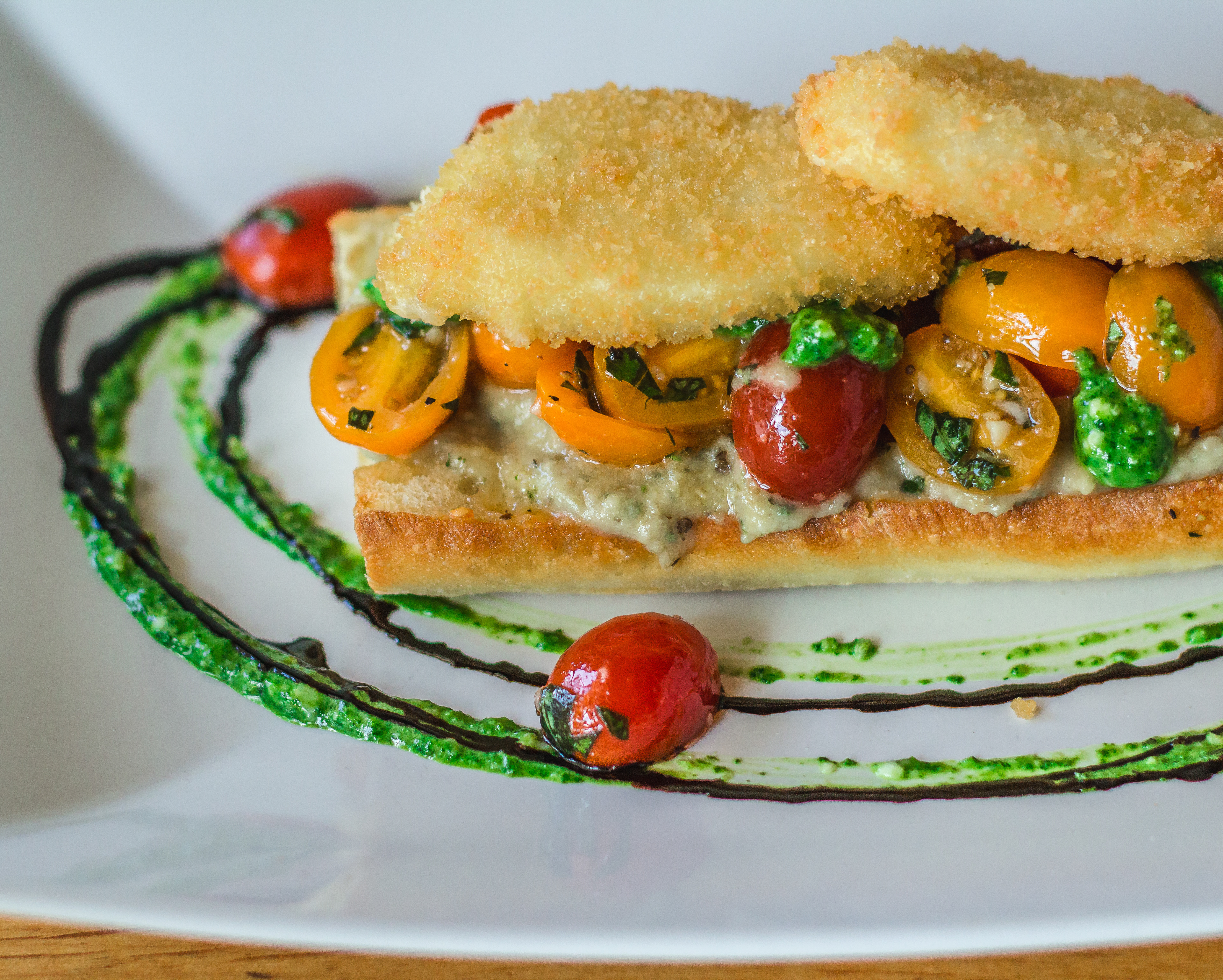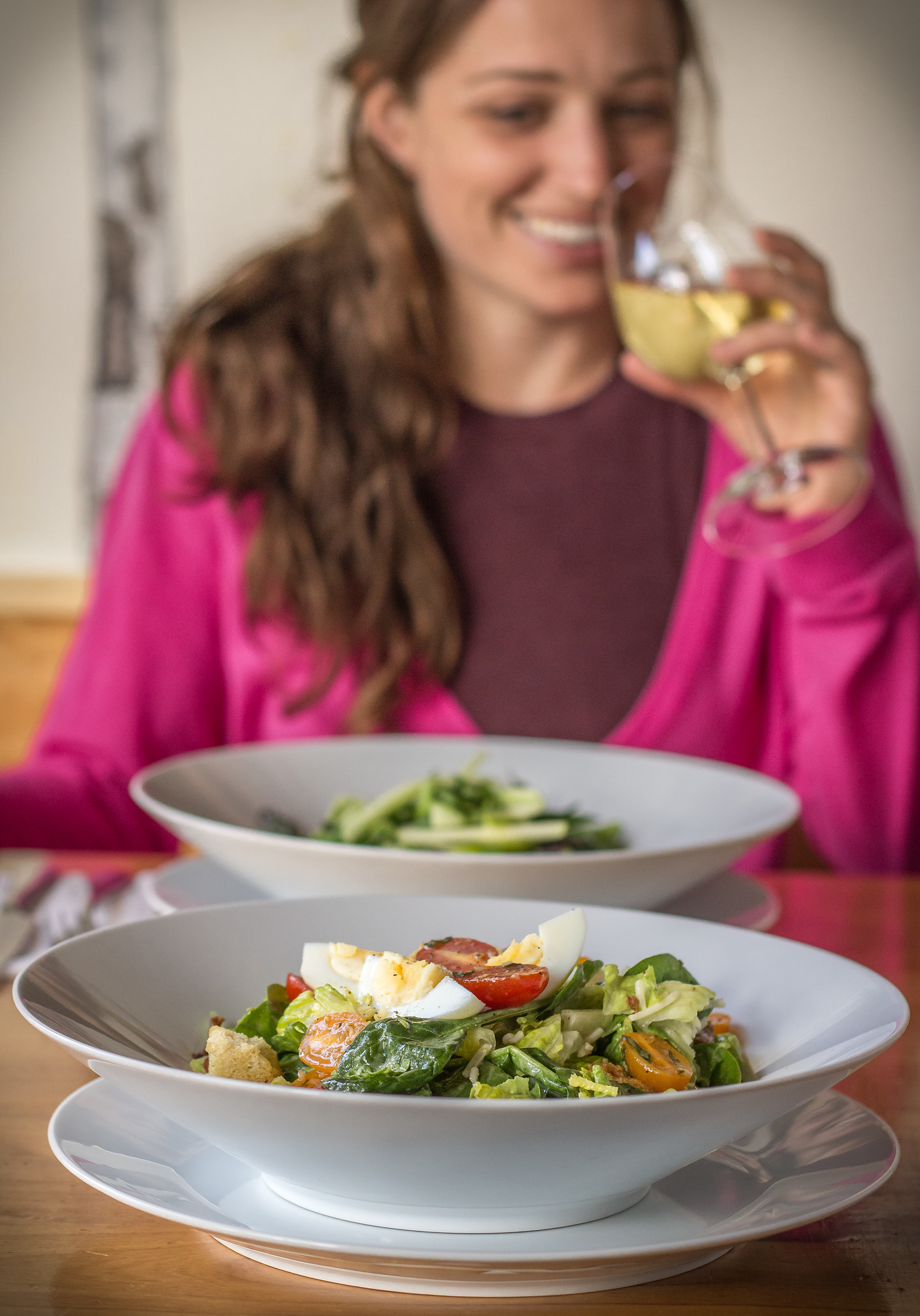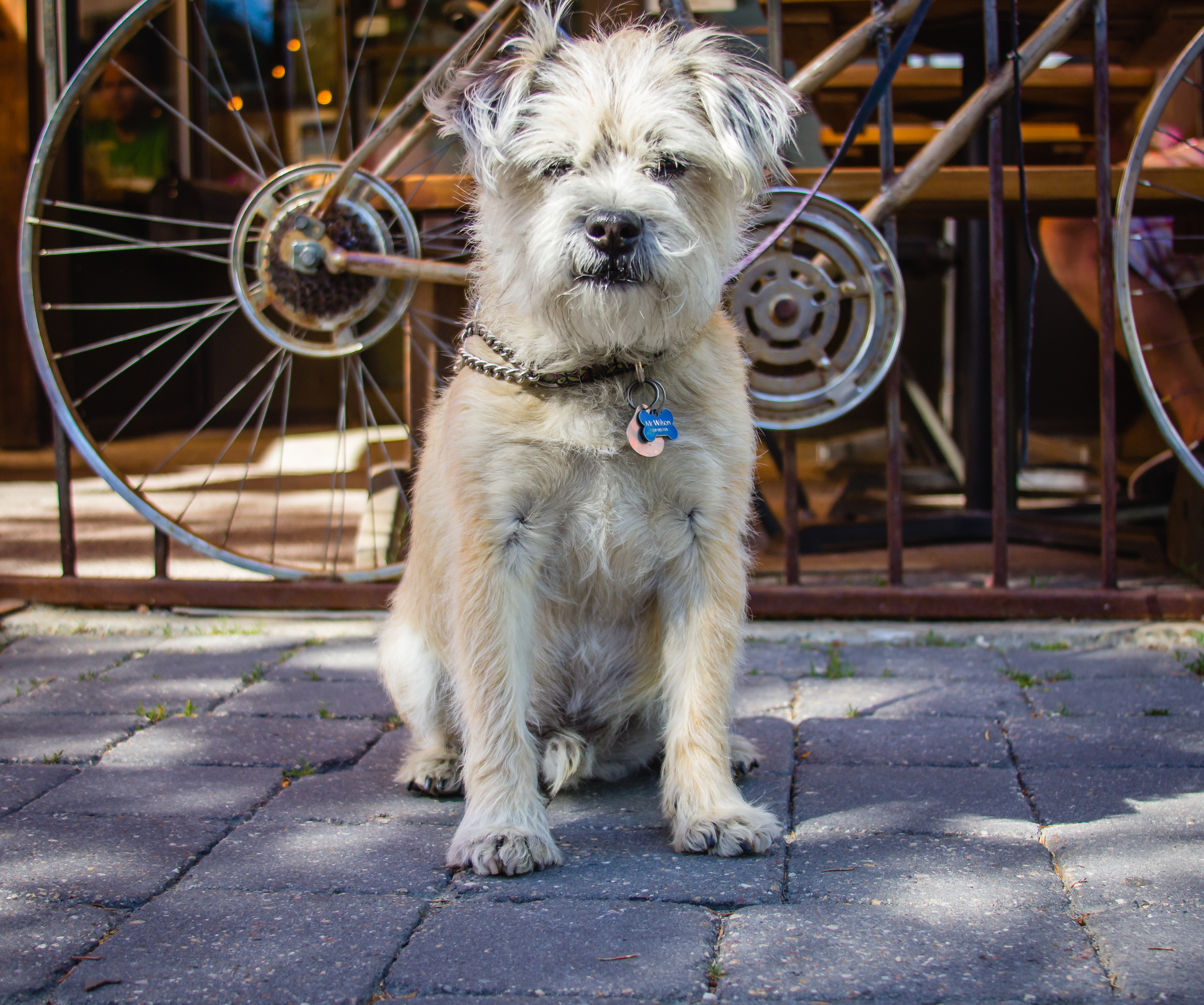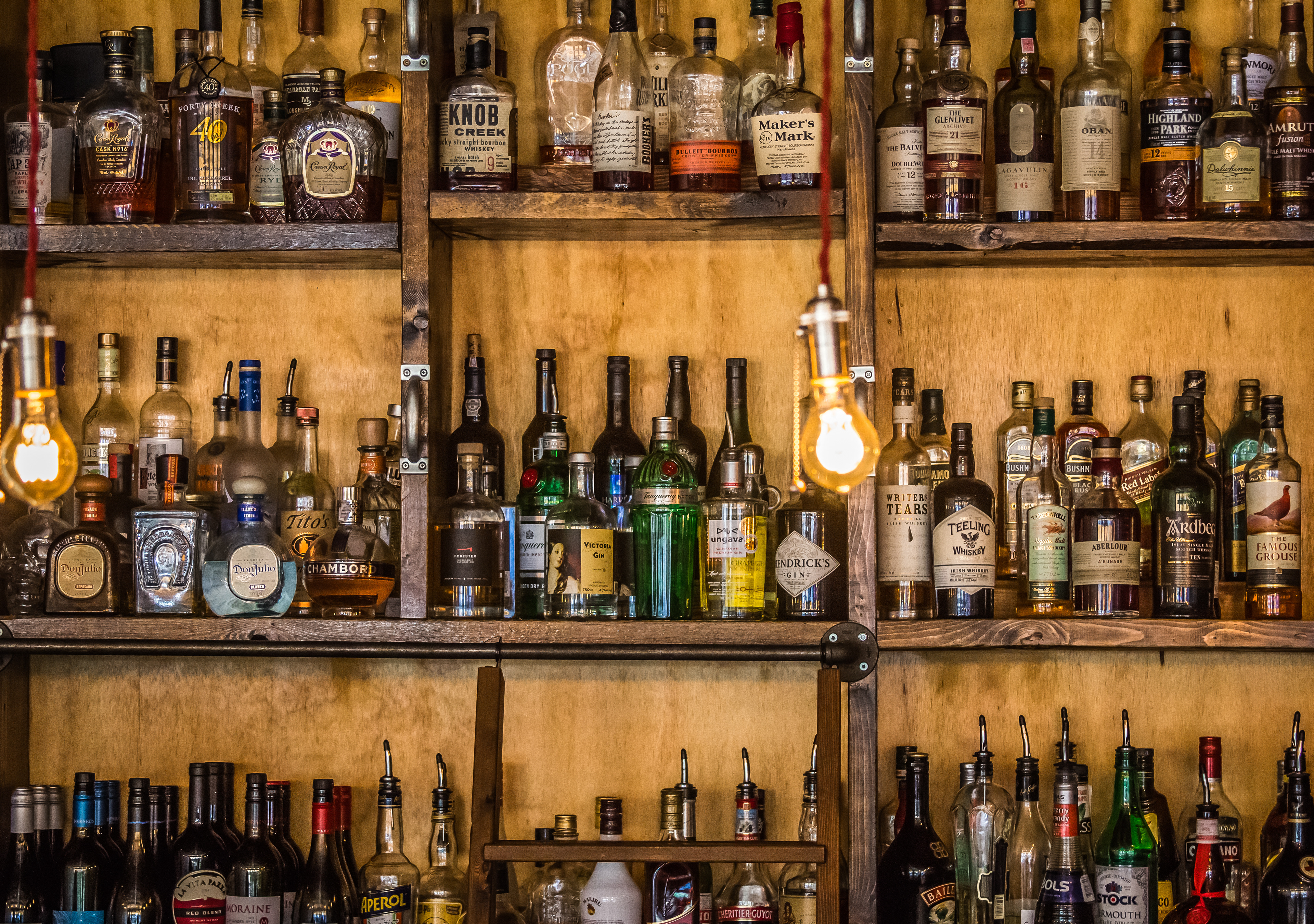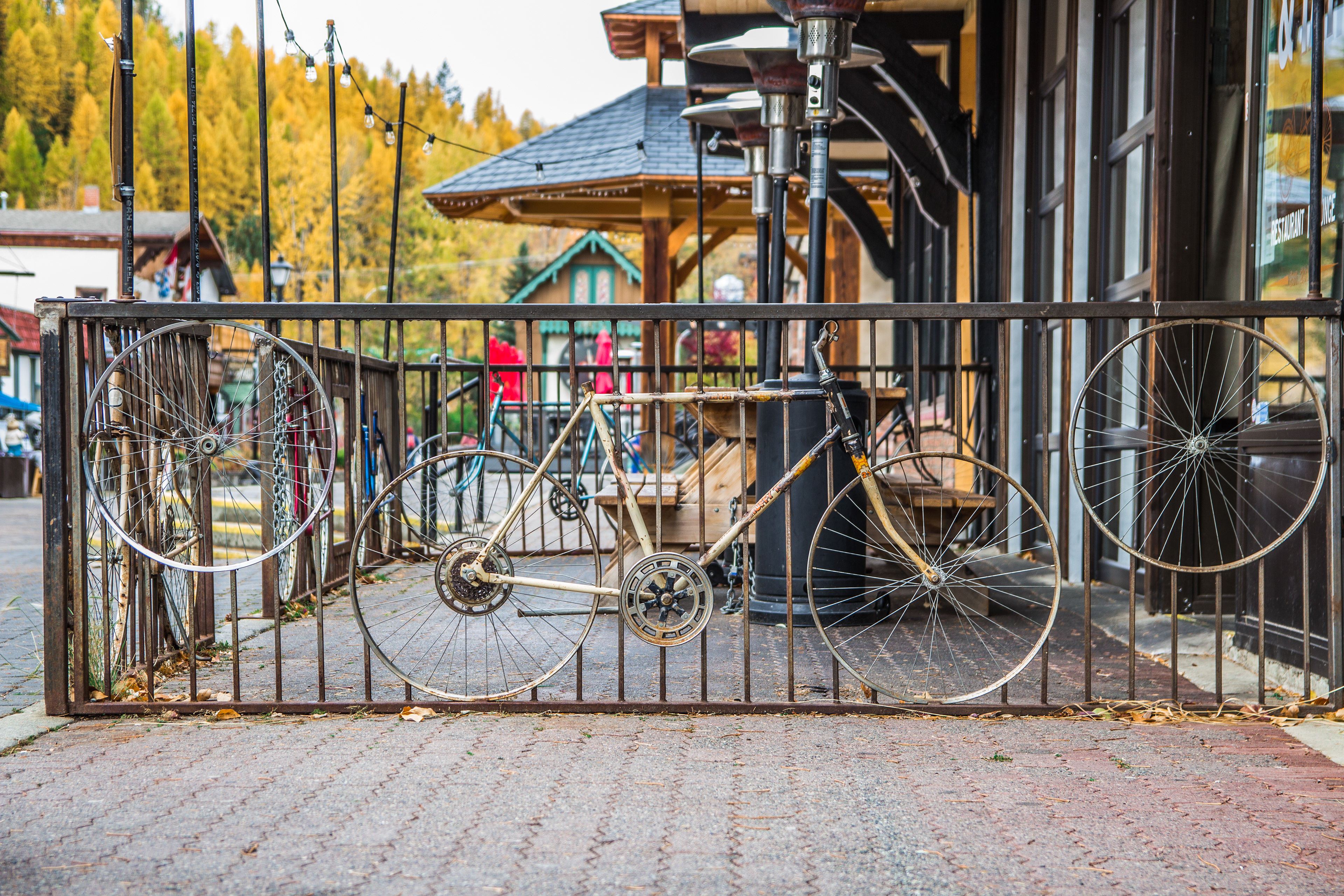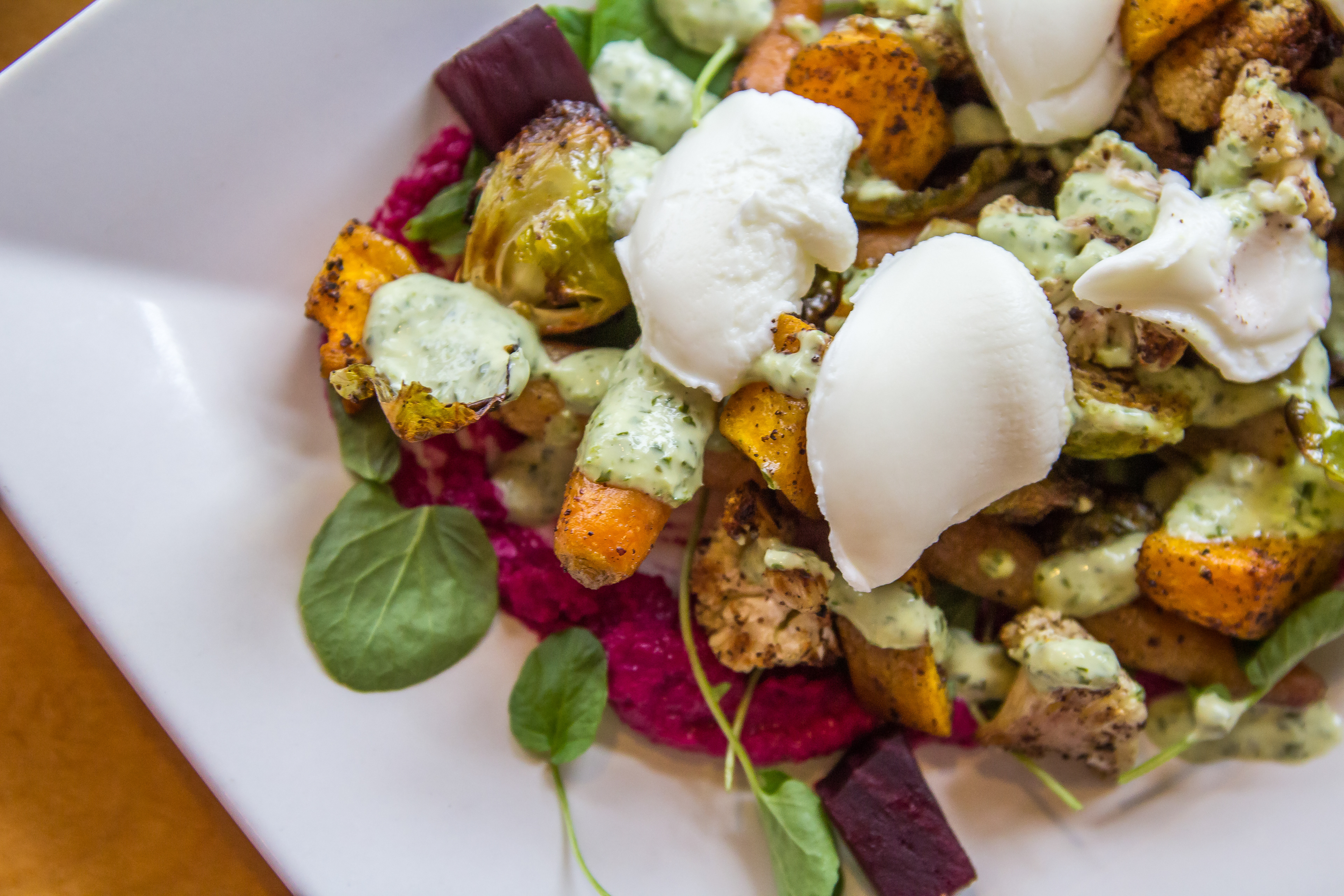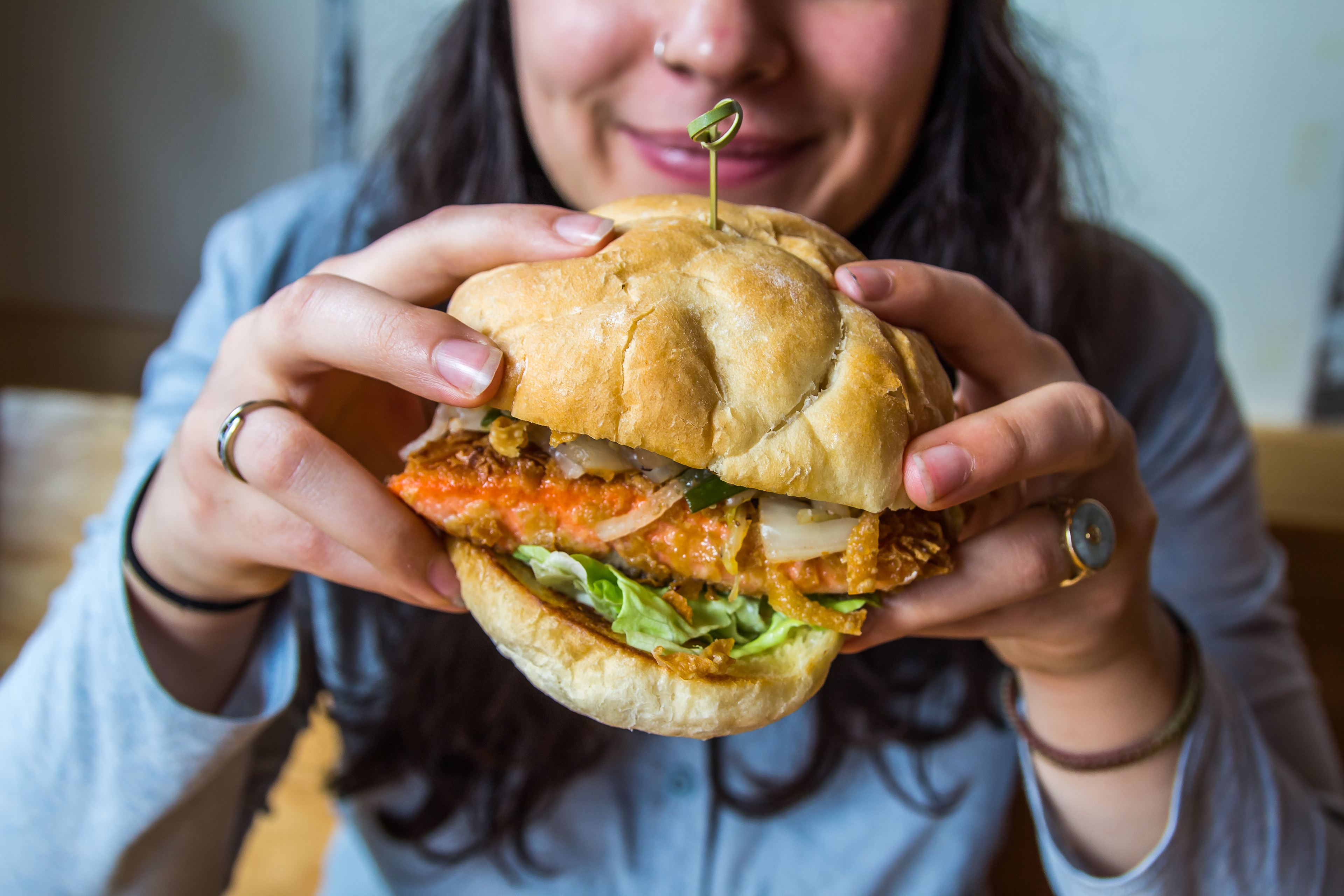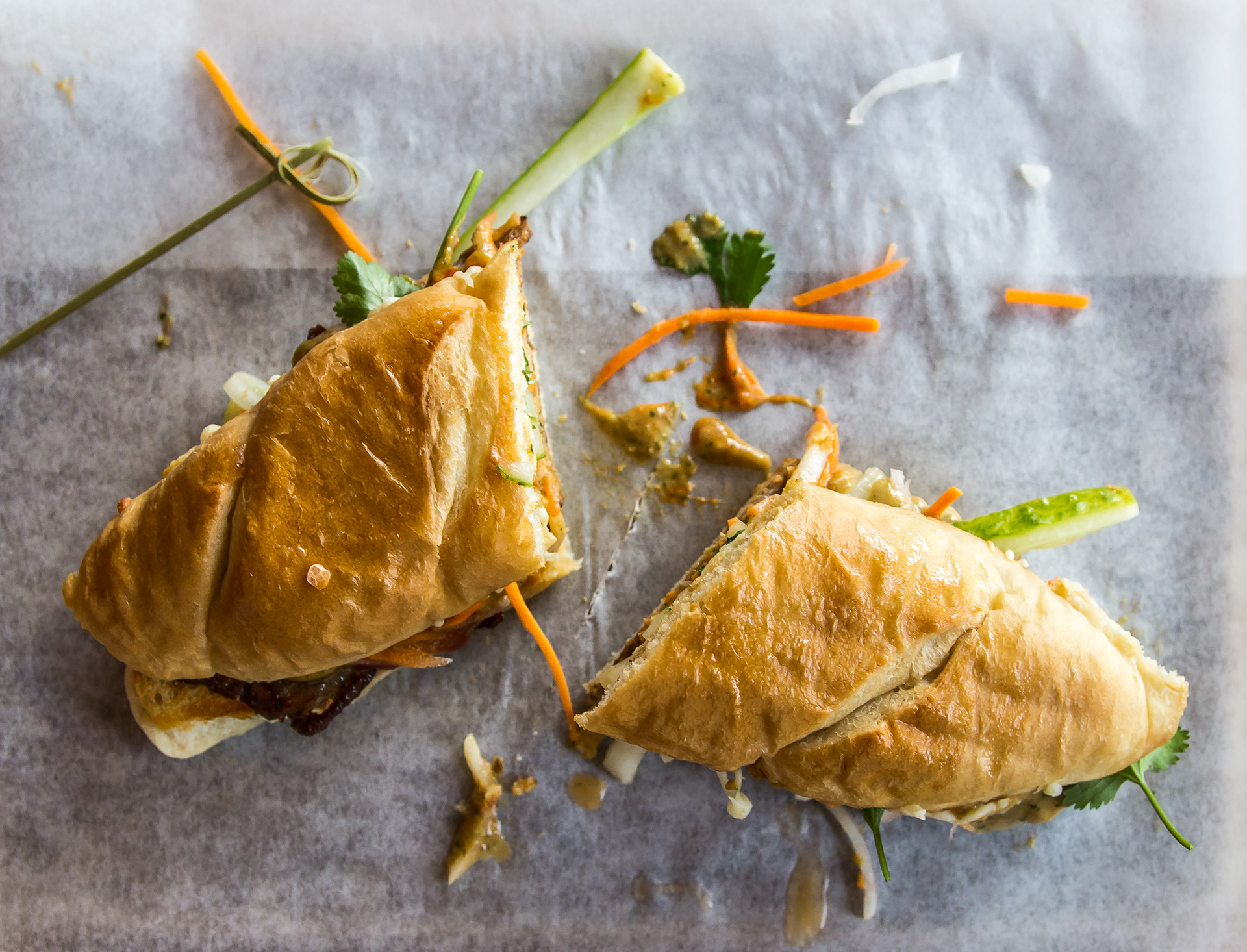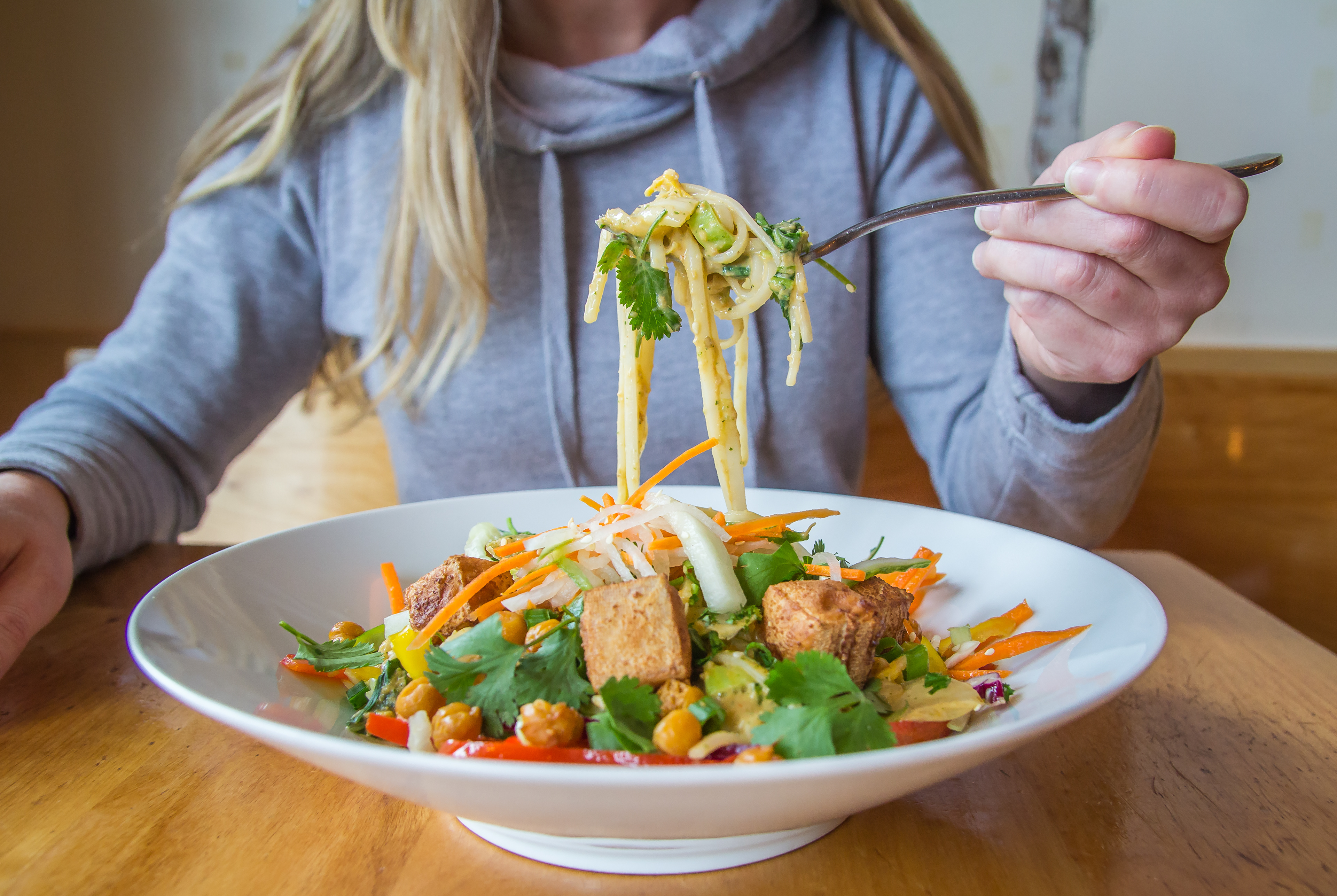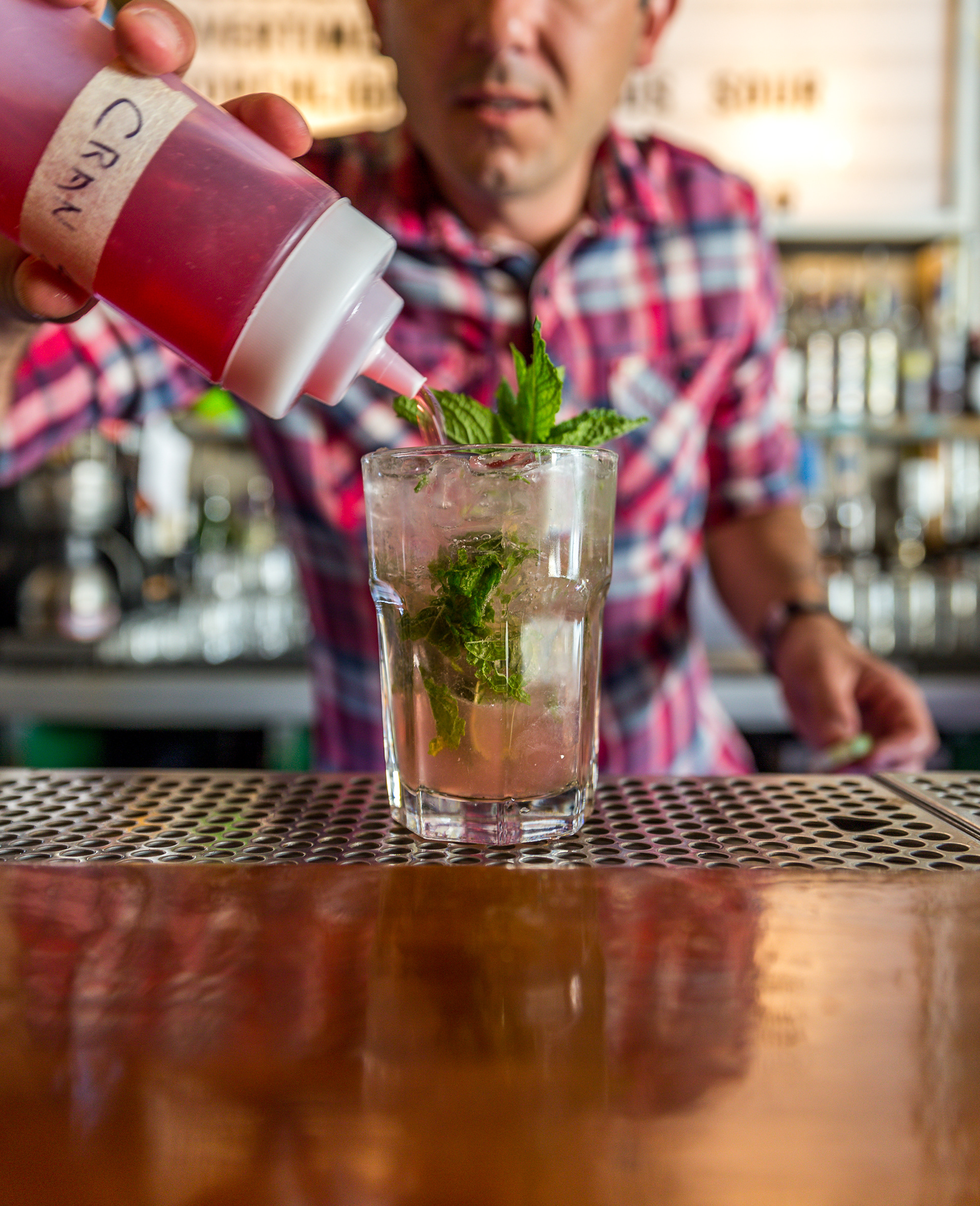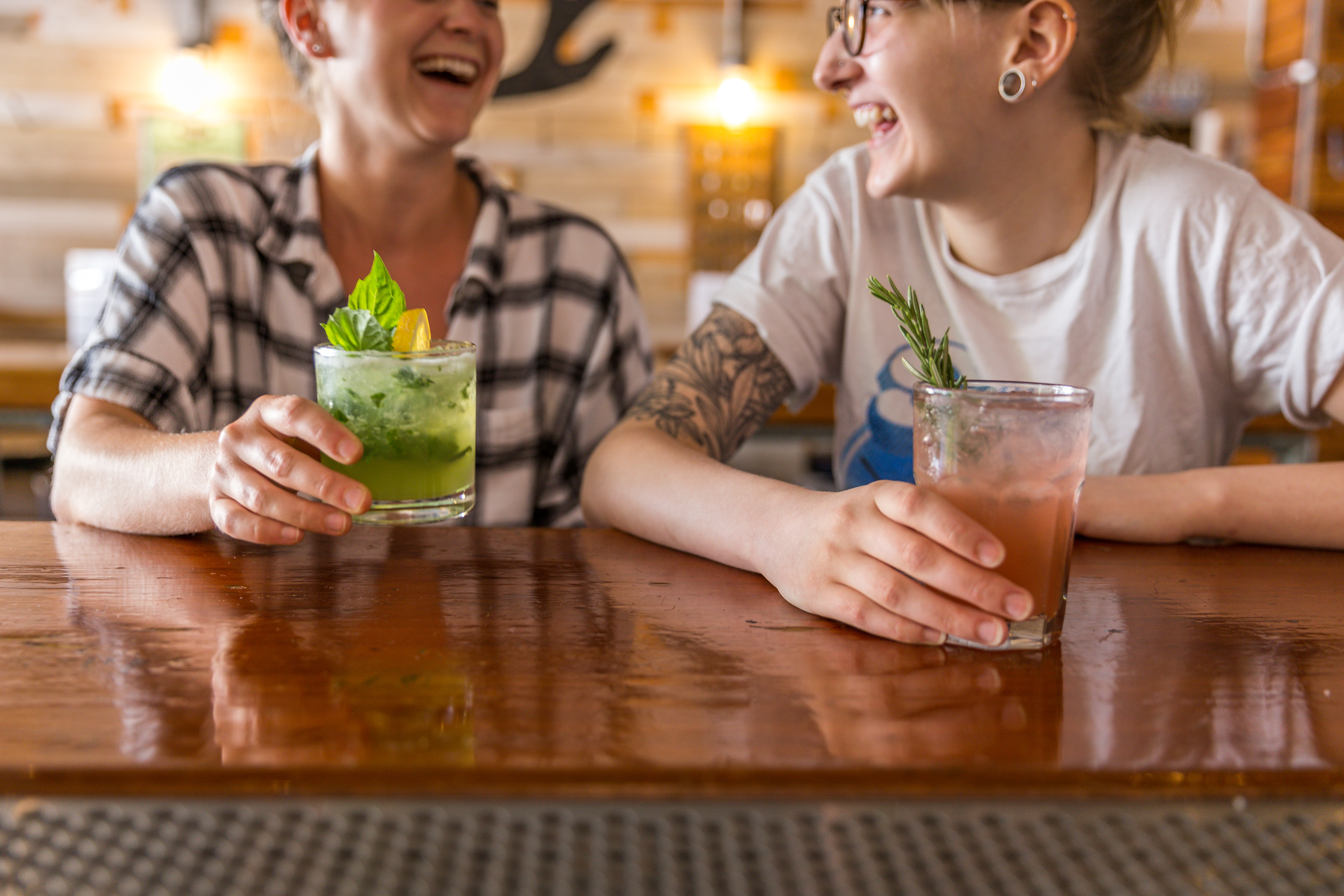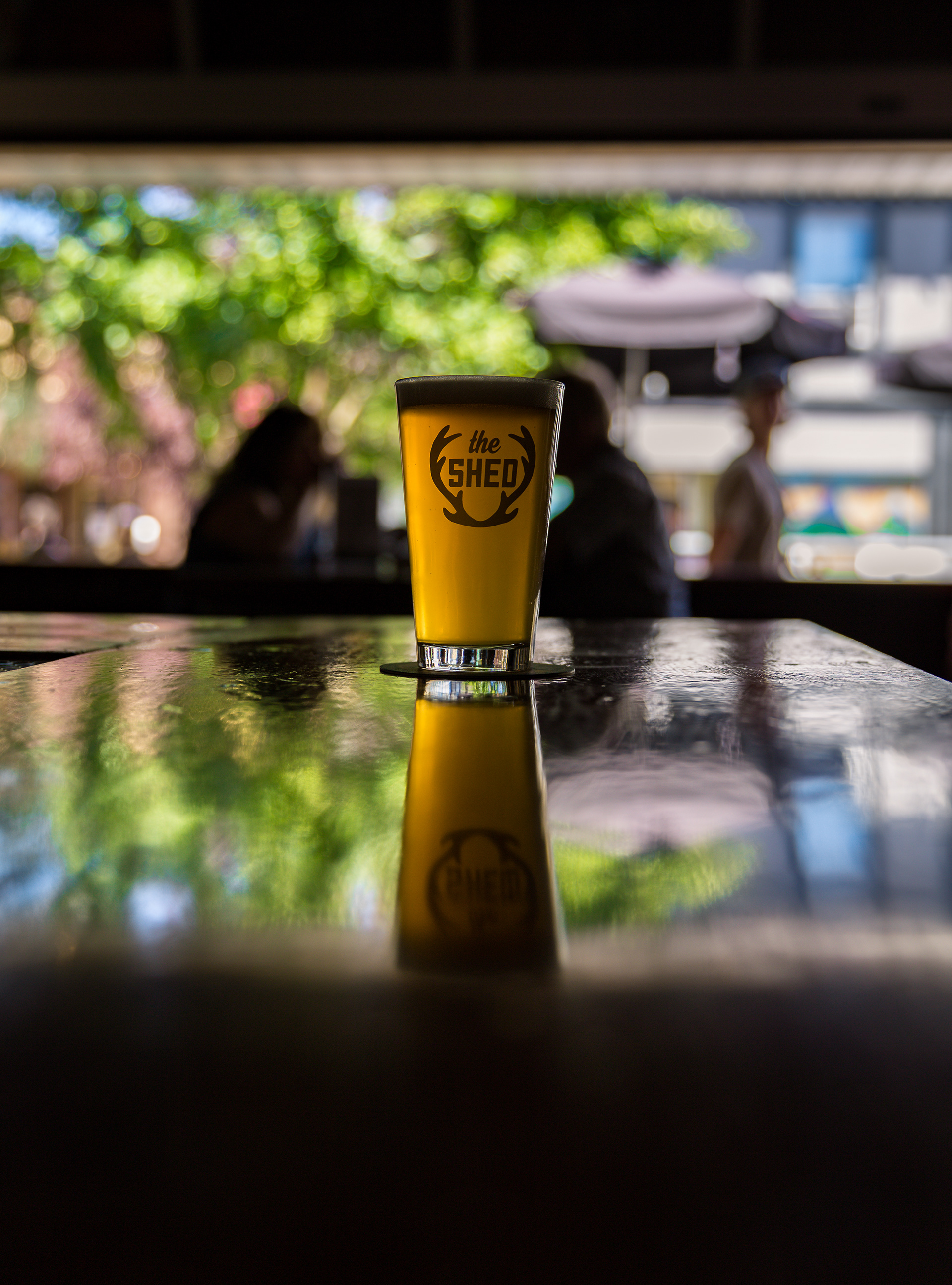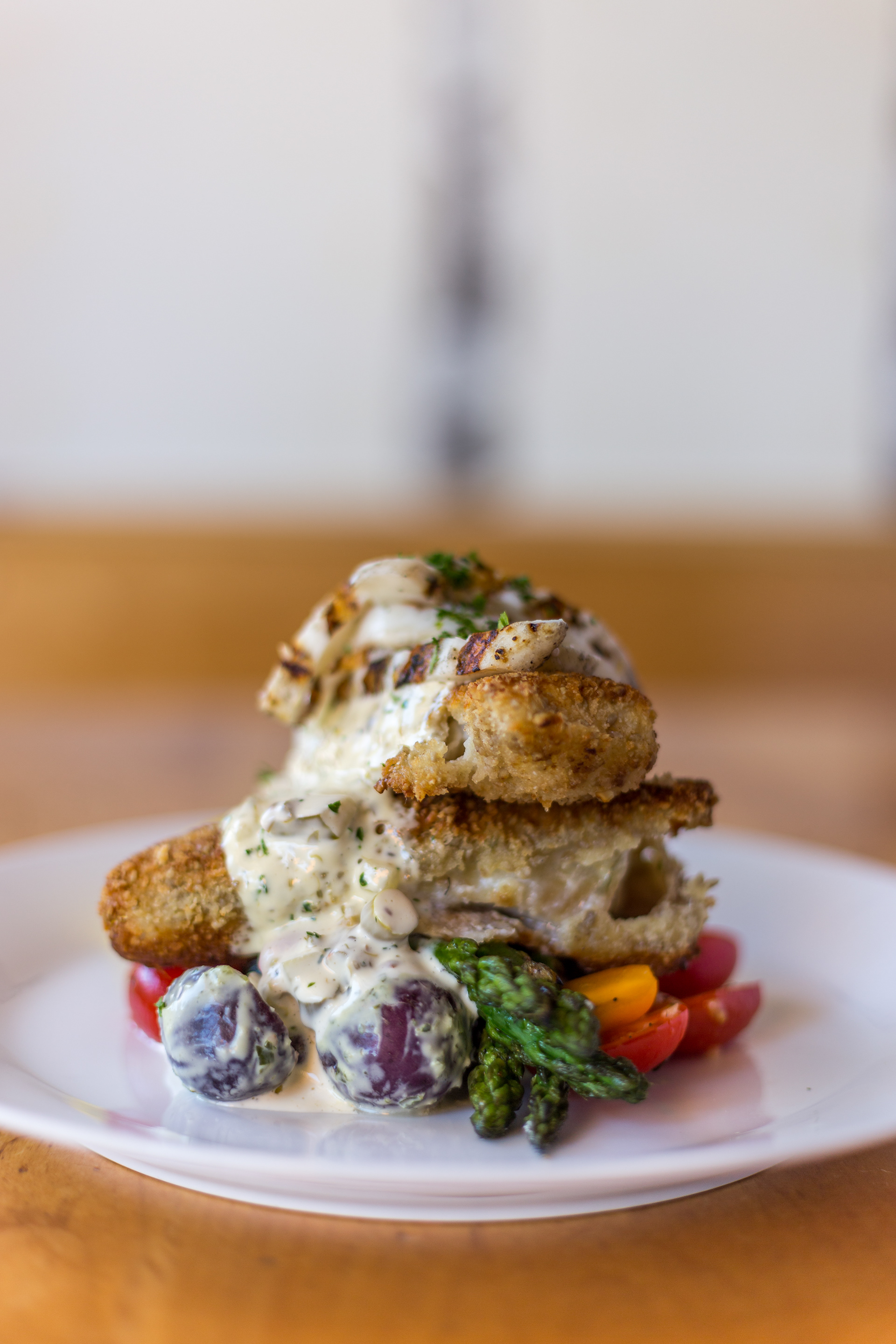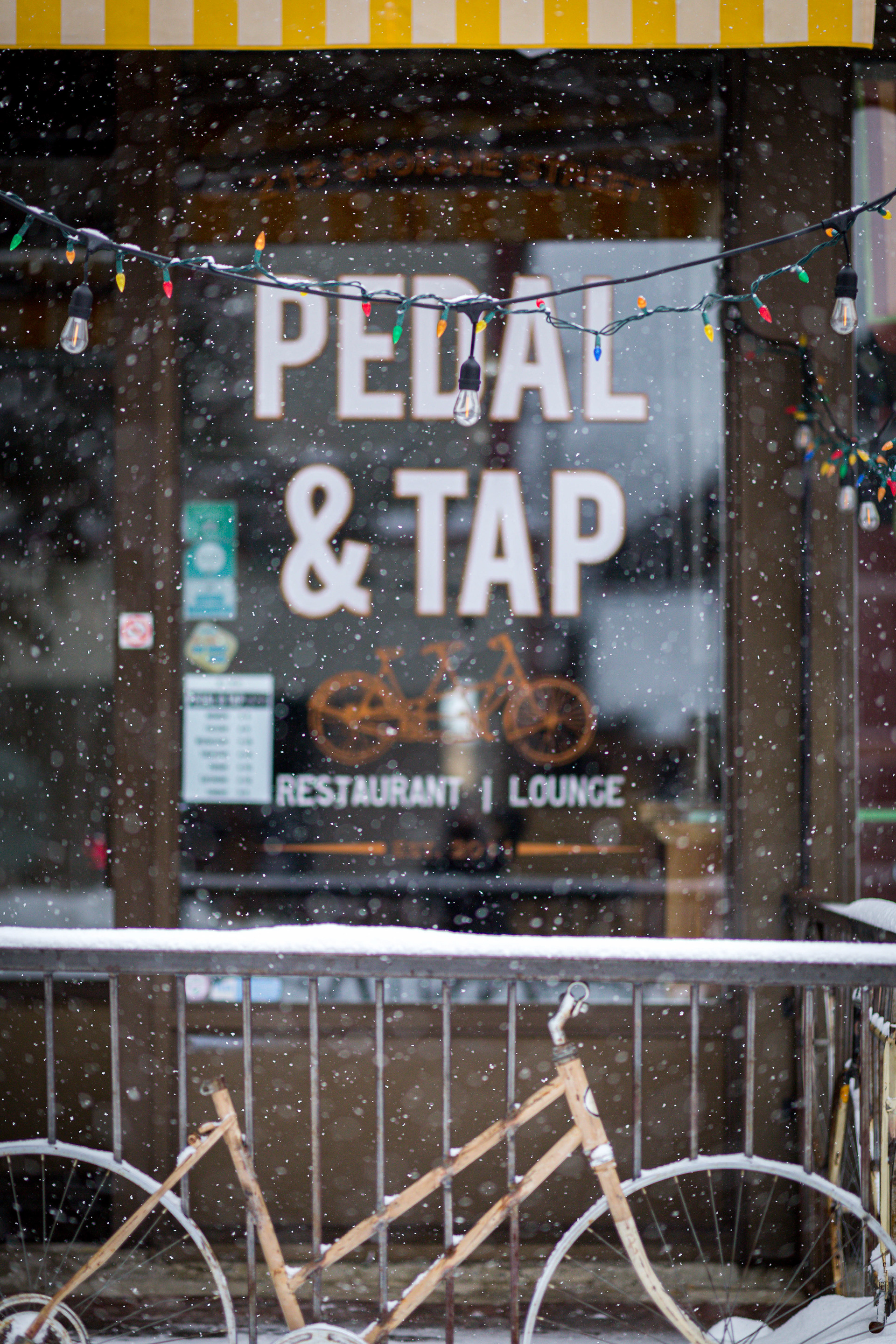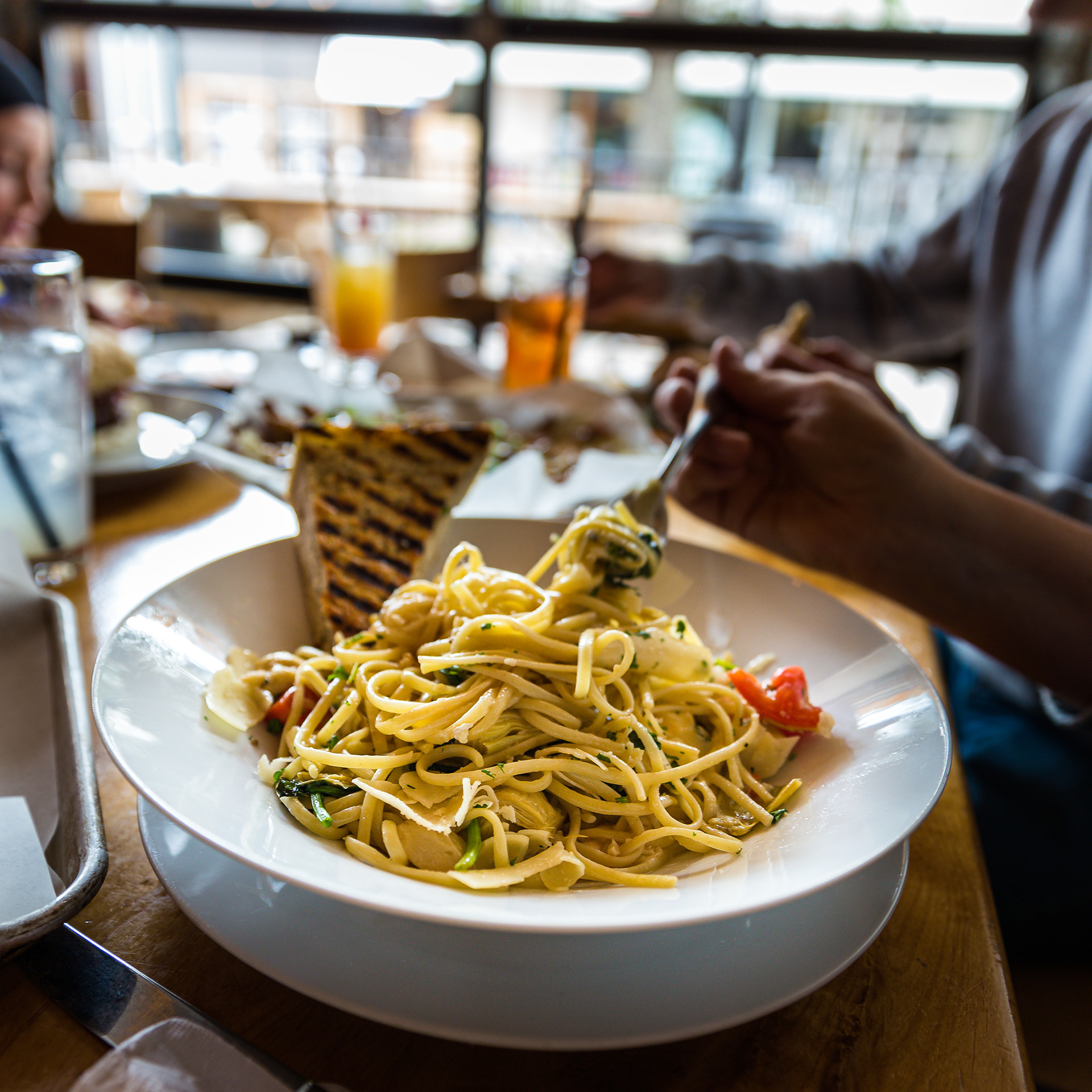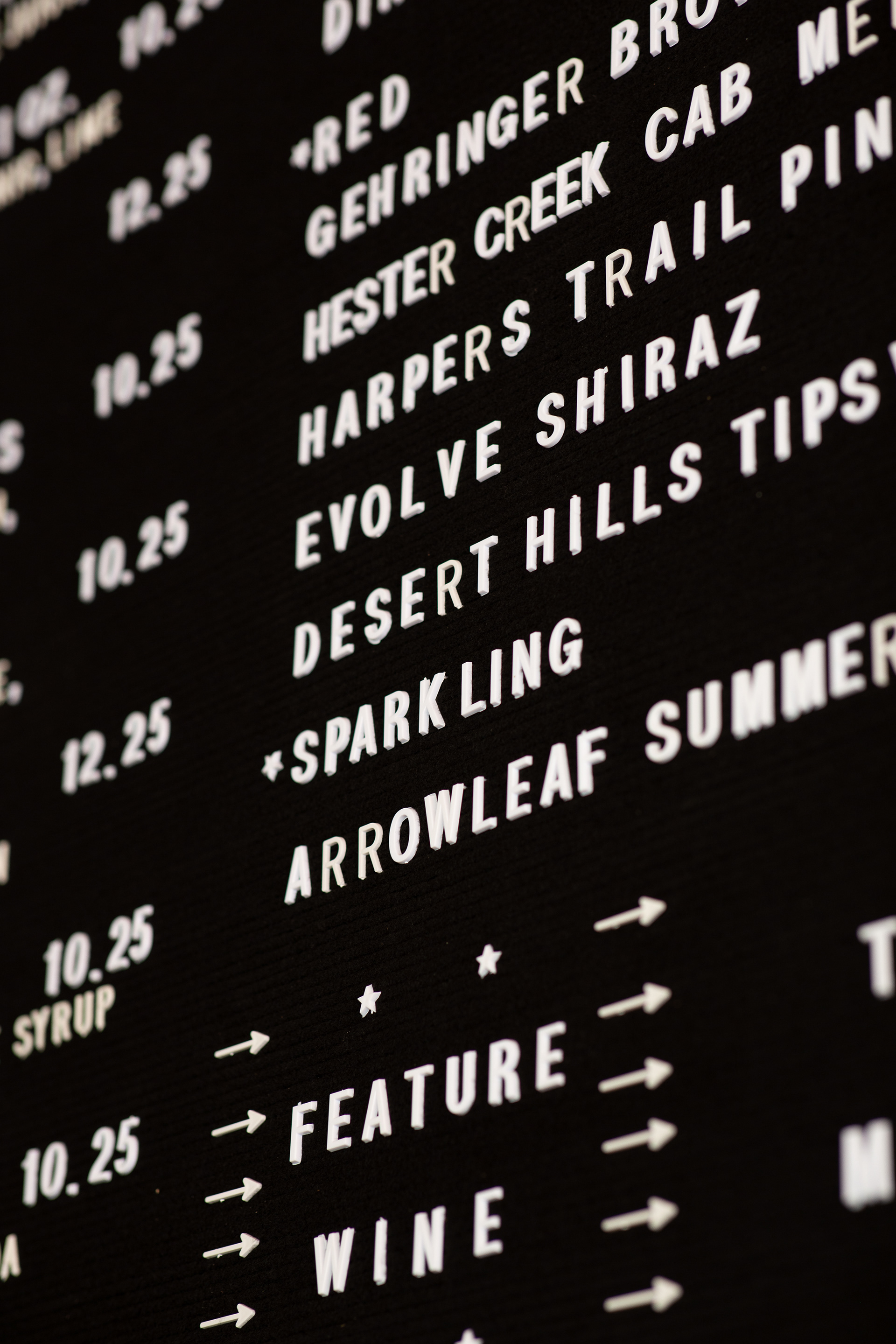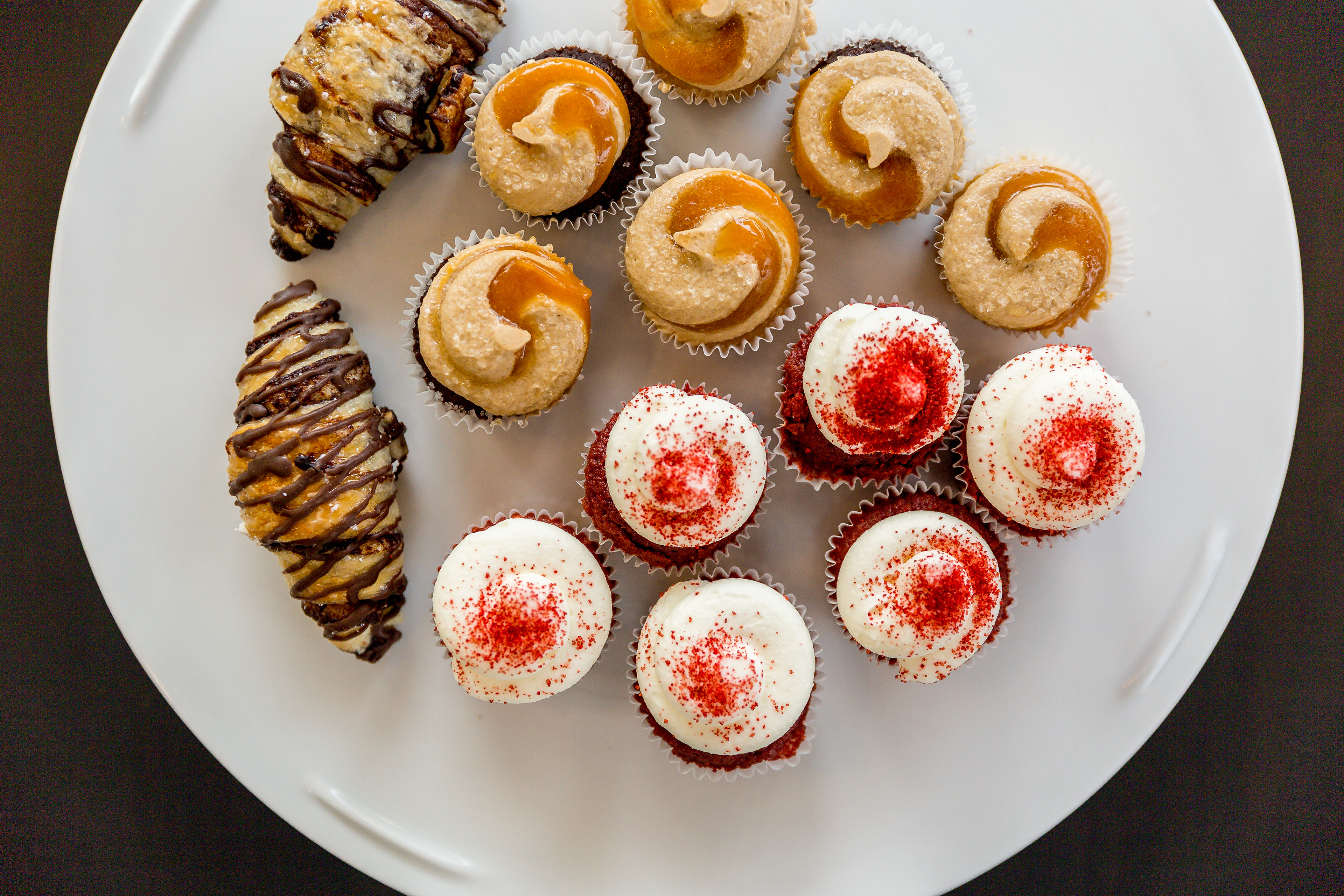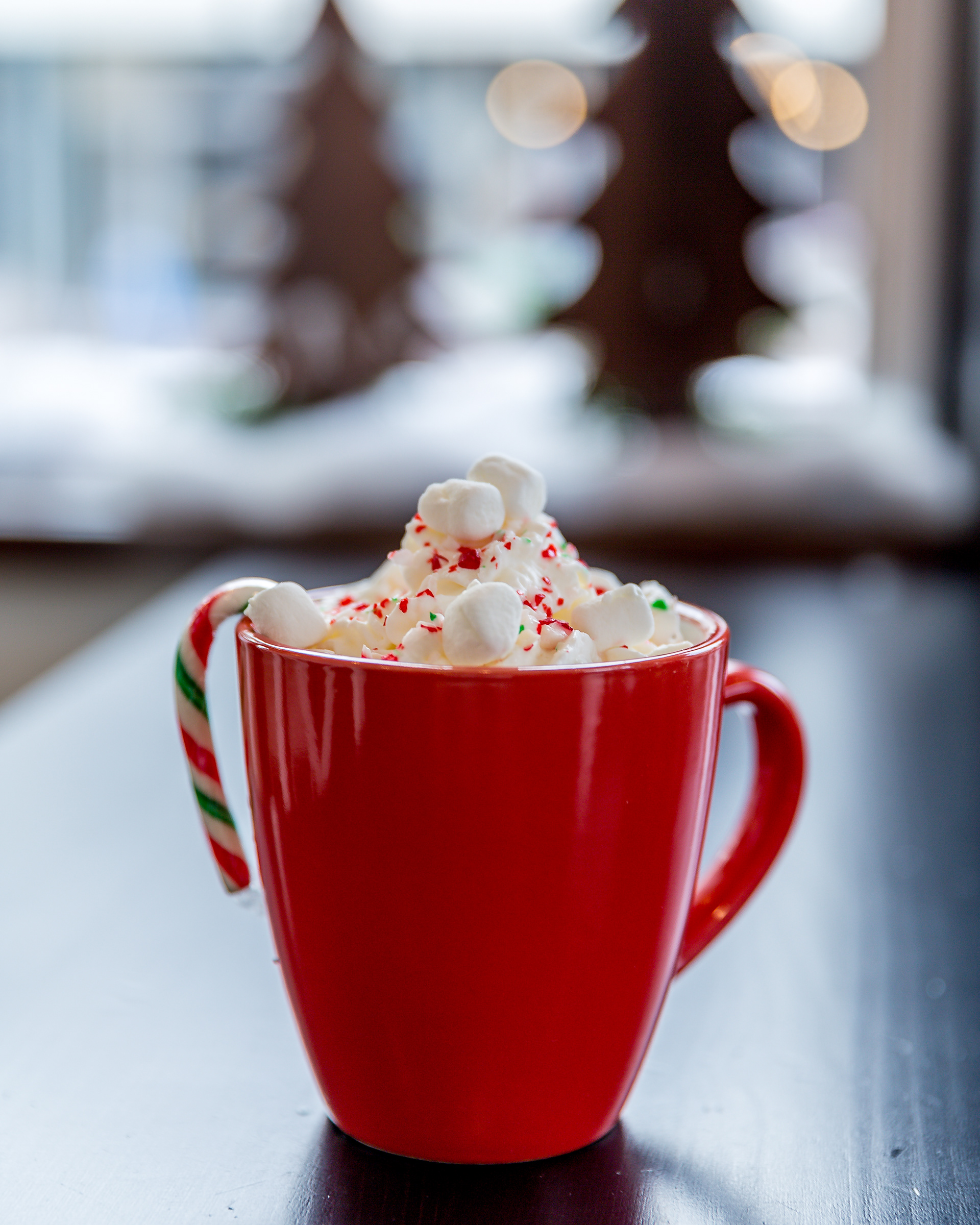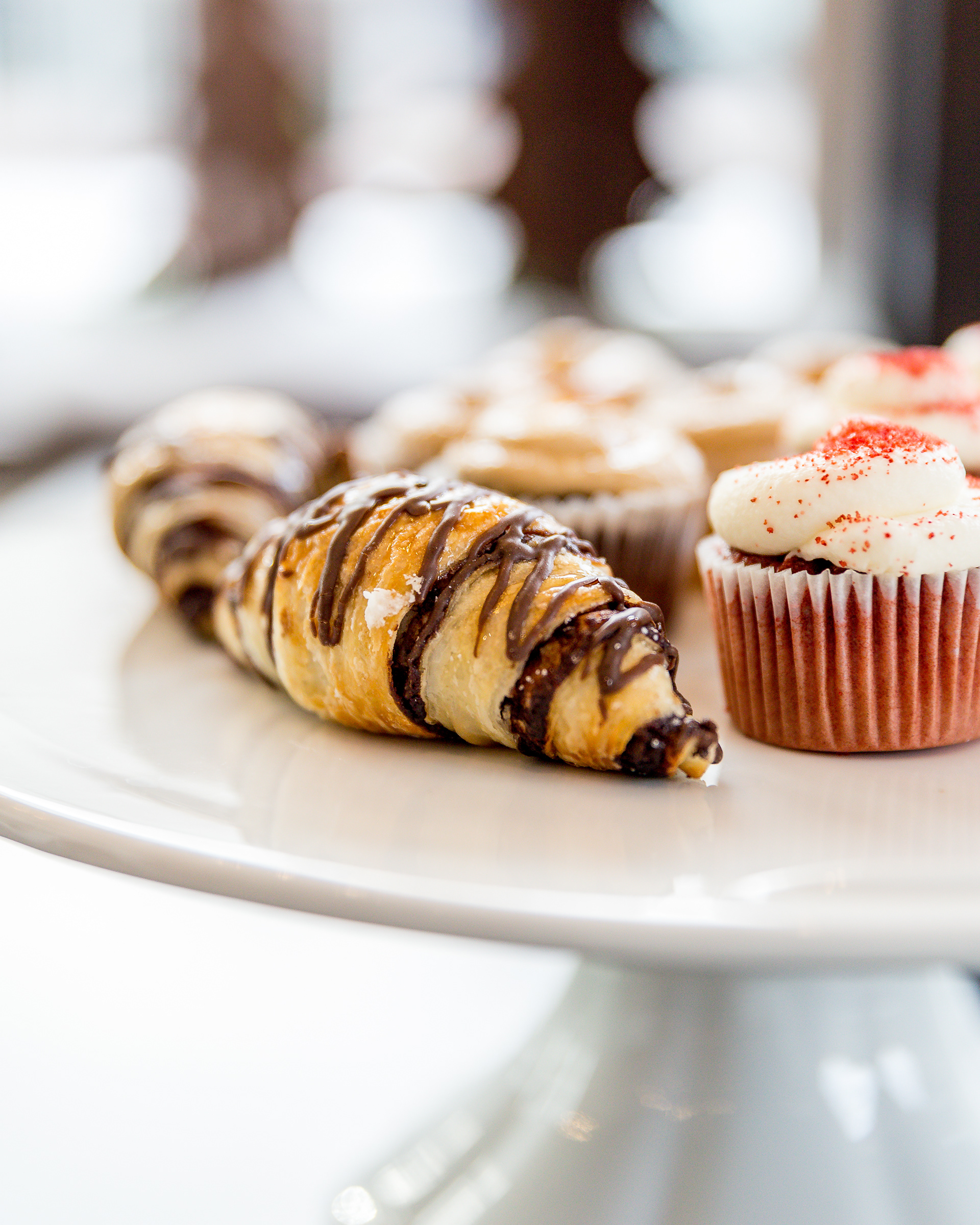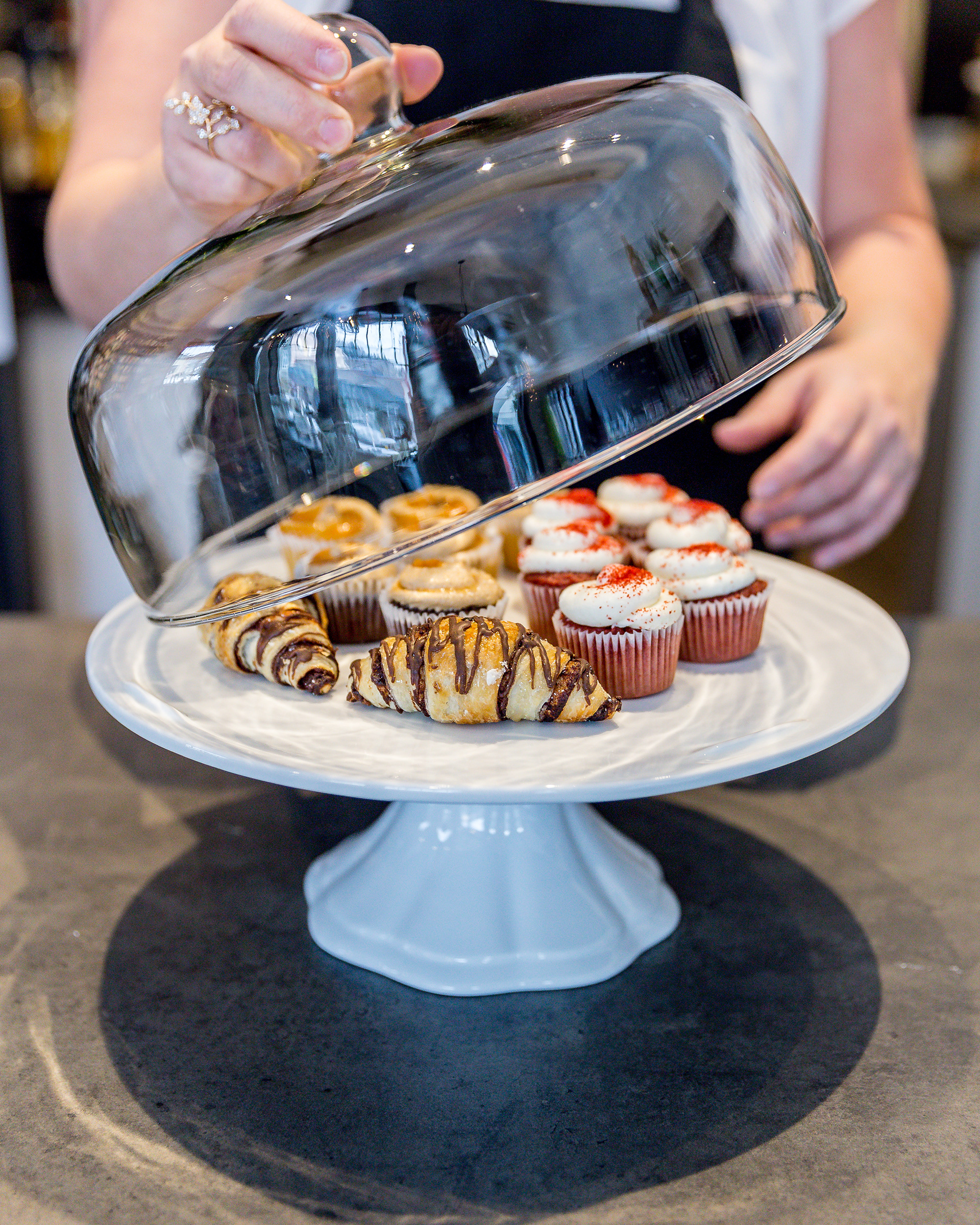 Customers can go anywhere when hunger or thirst strike. Your establishment is so much more than that. Images should bring out the essence of what it's like to have an experience in your venue; photos are your lead. Your images should sway uncertain customers to take a chance and entice existing customers to return.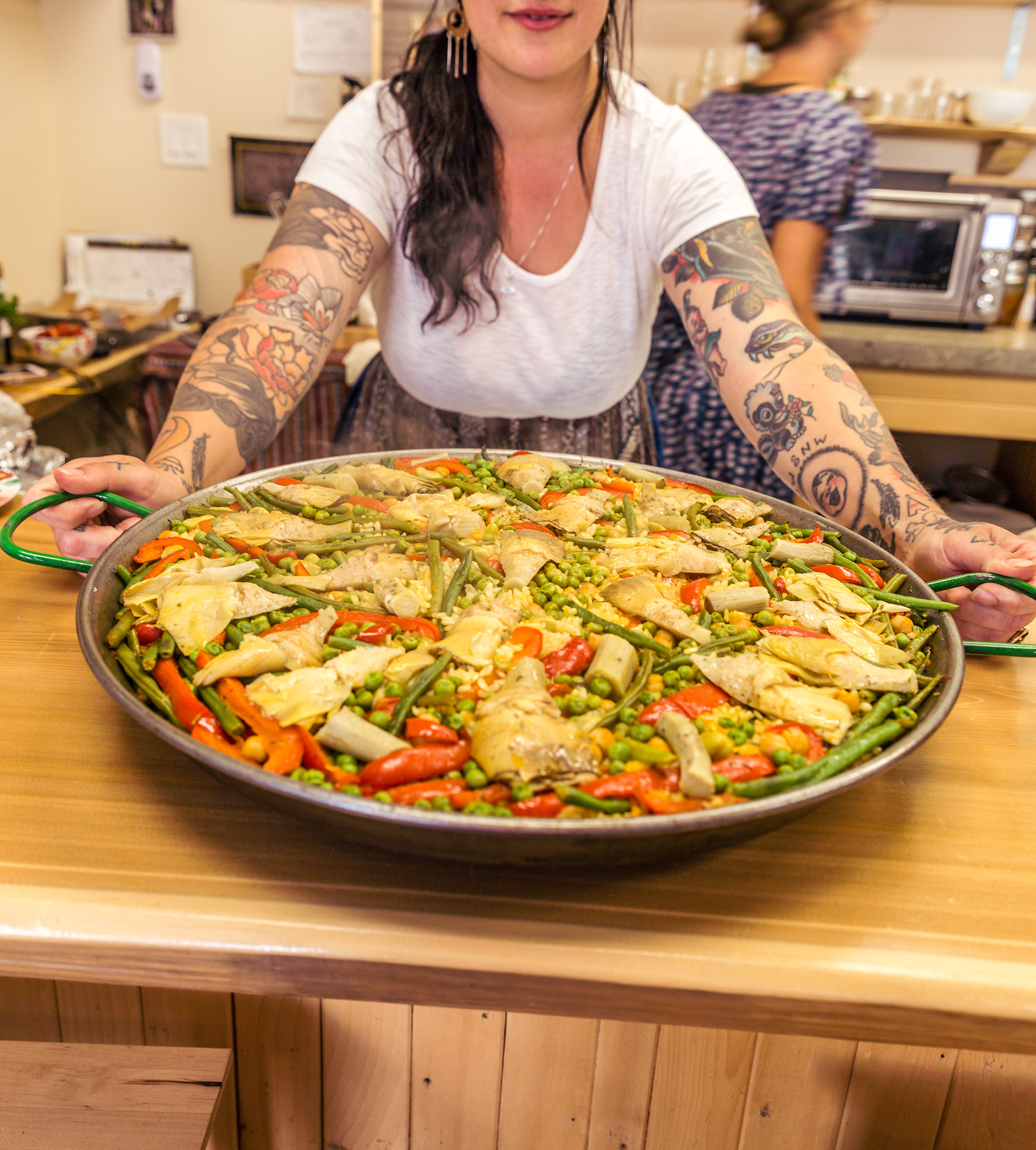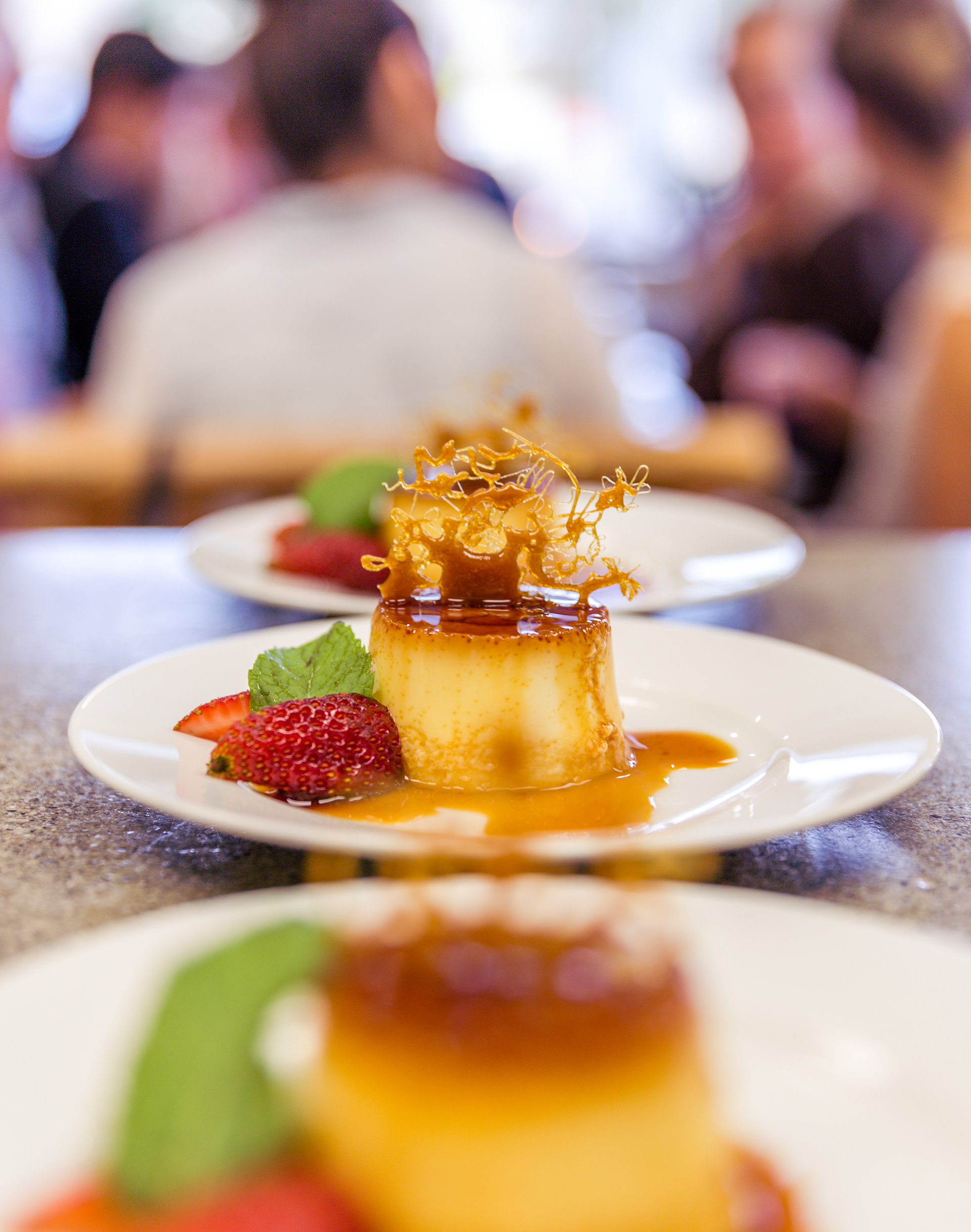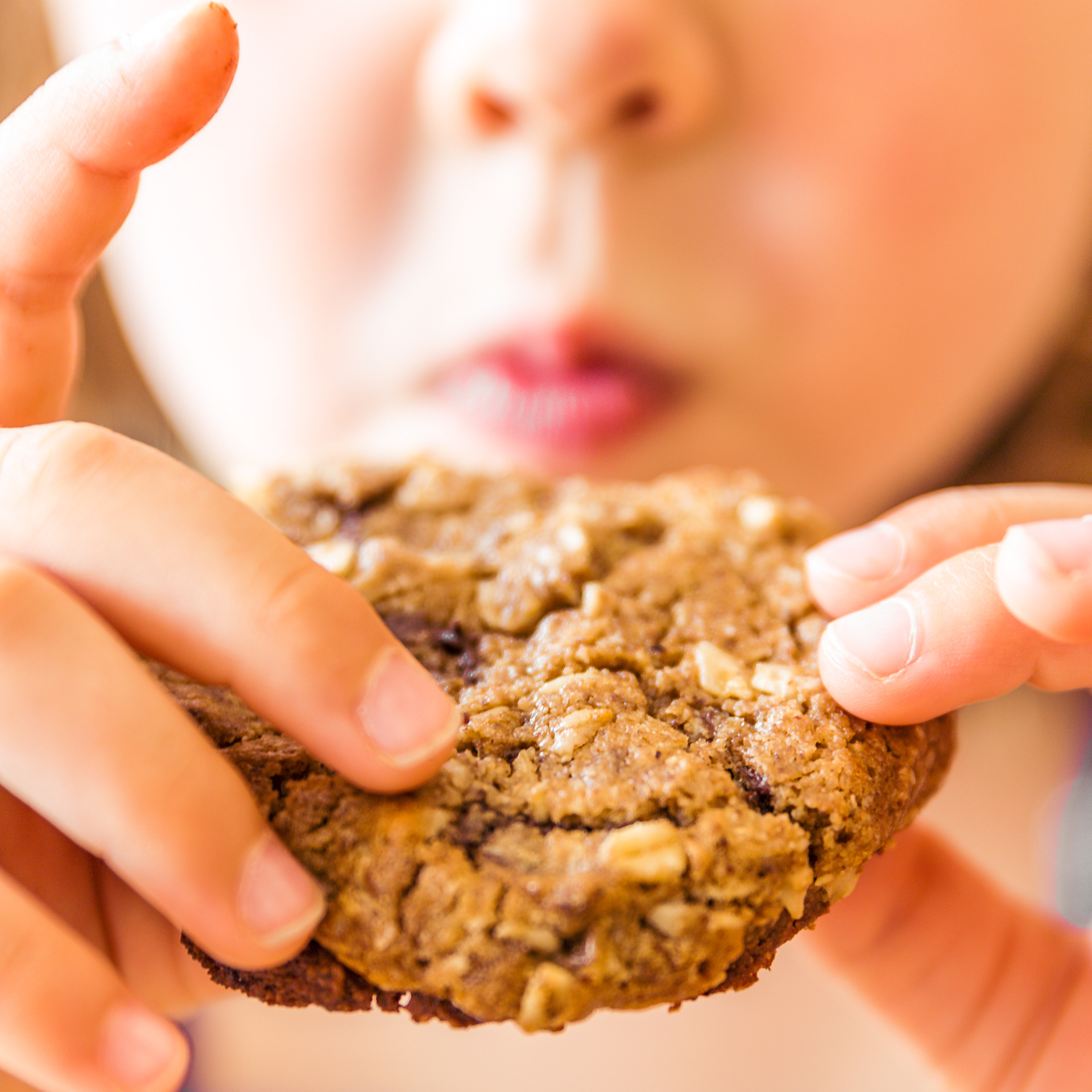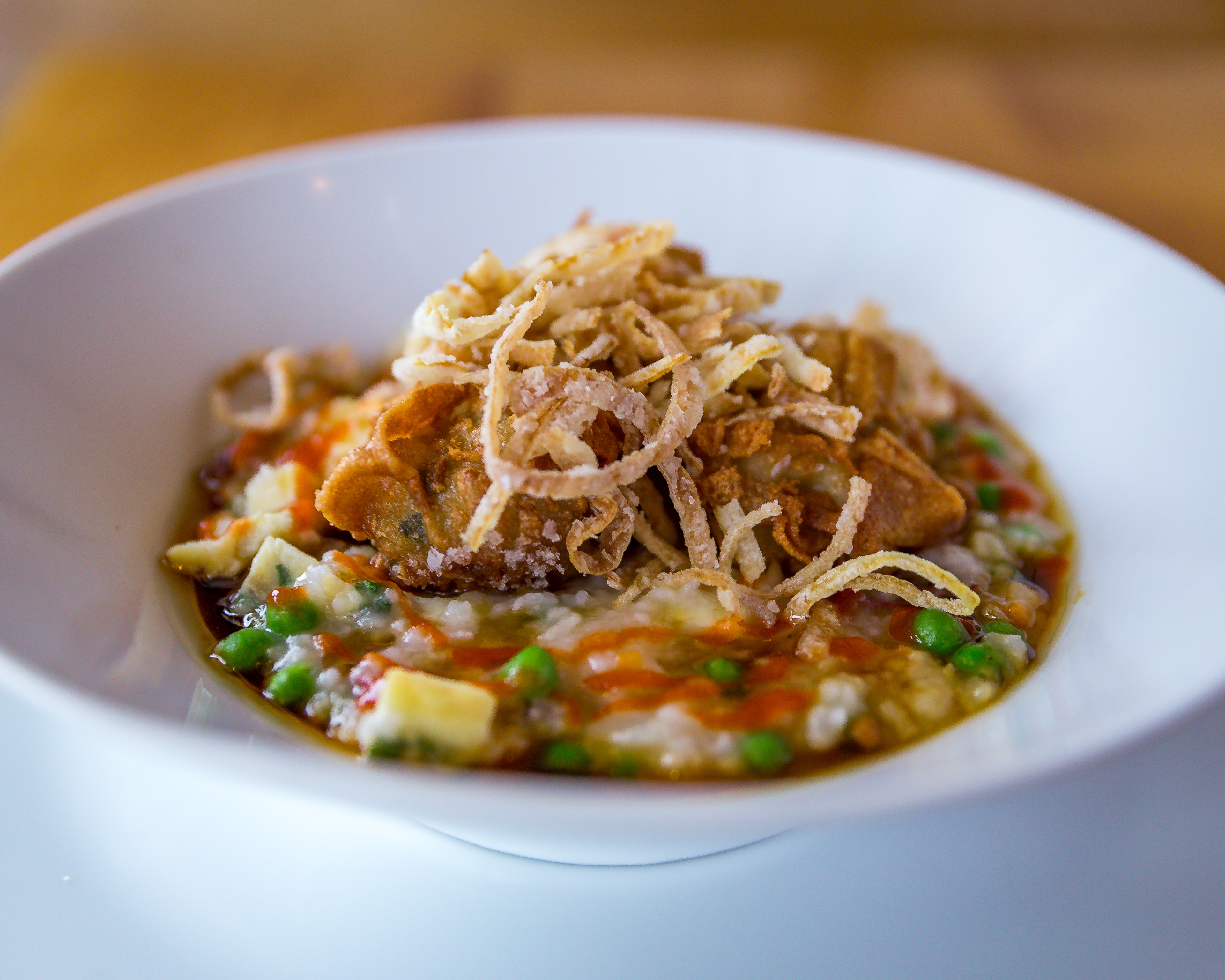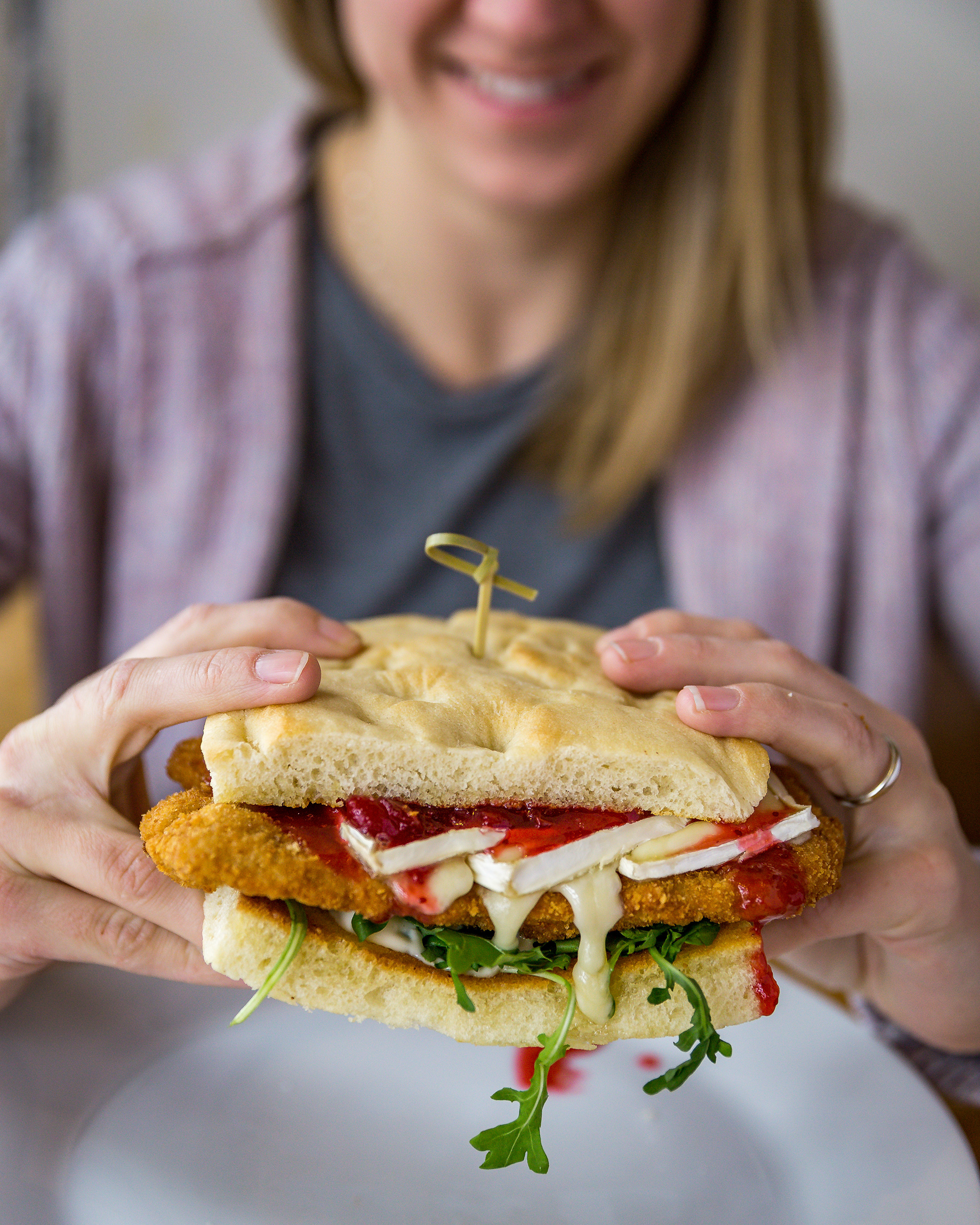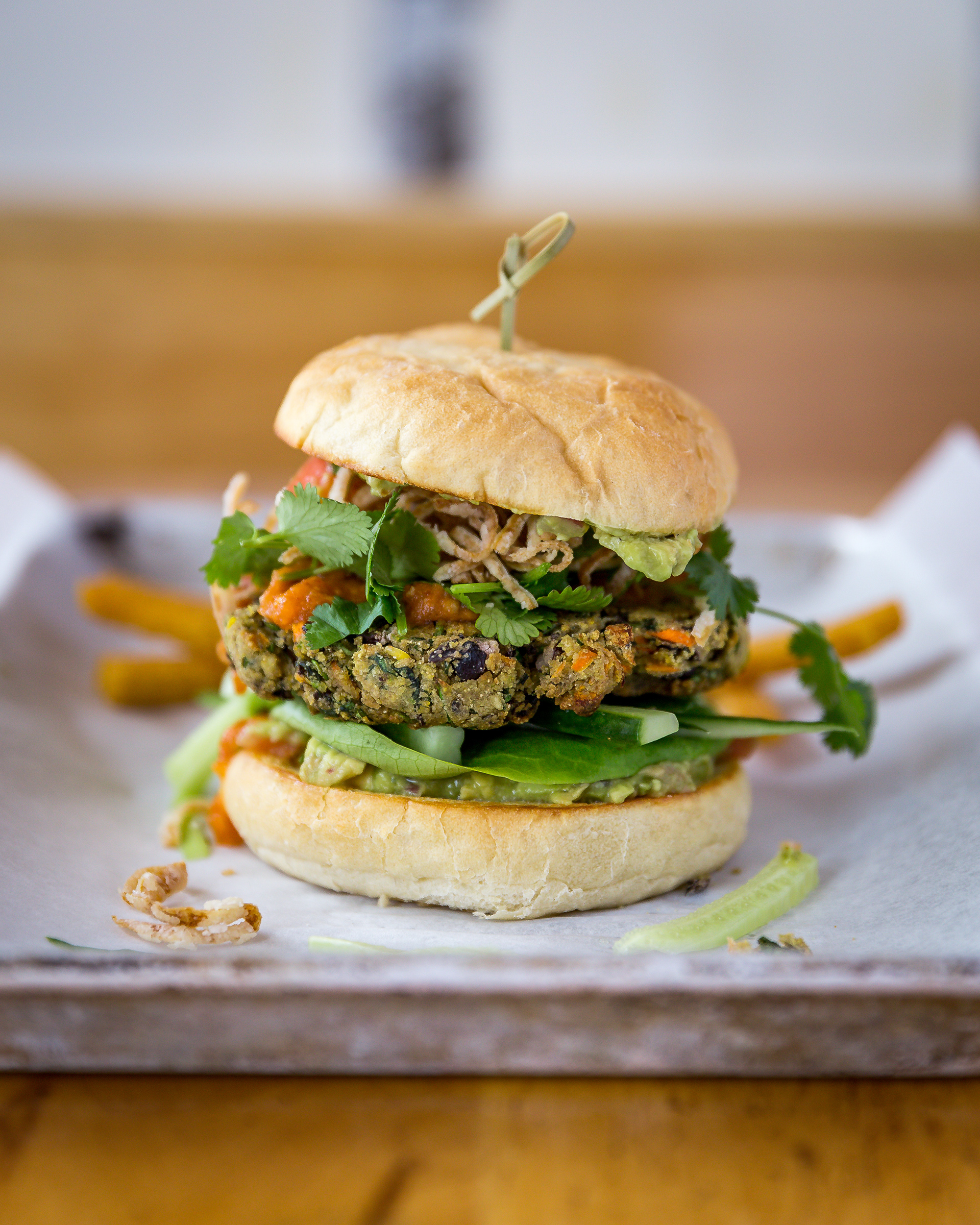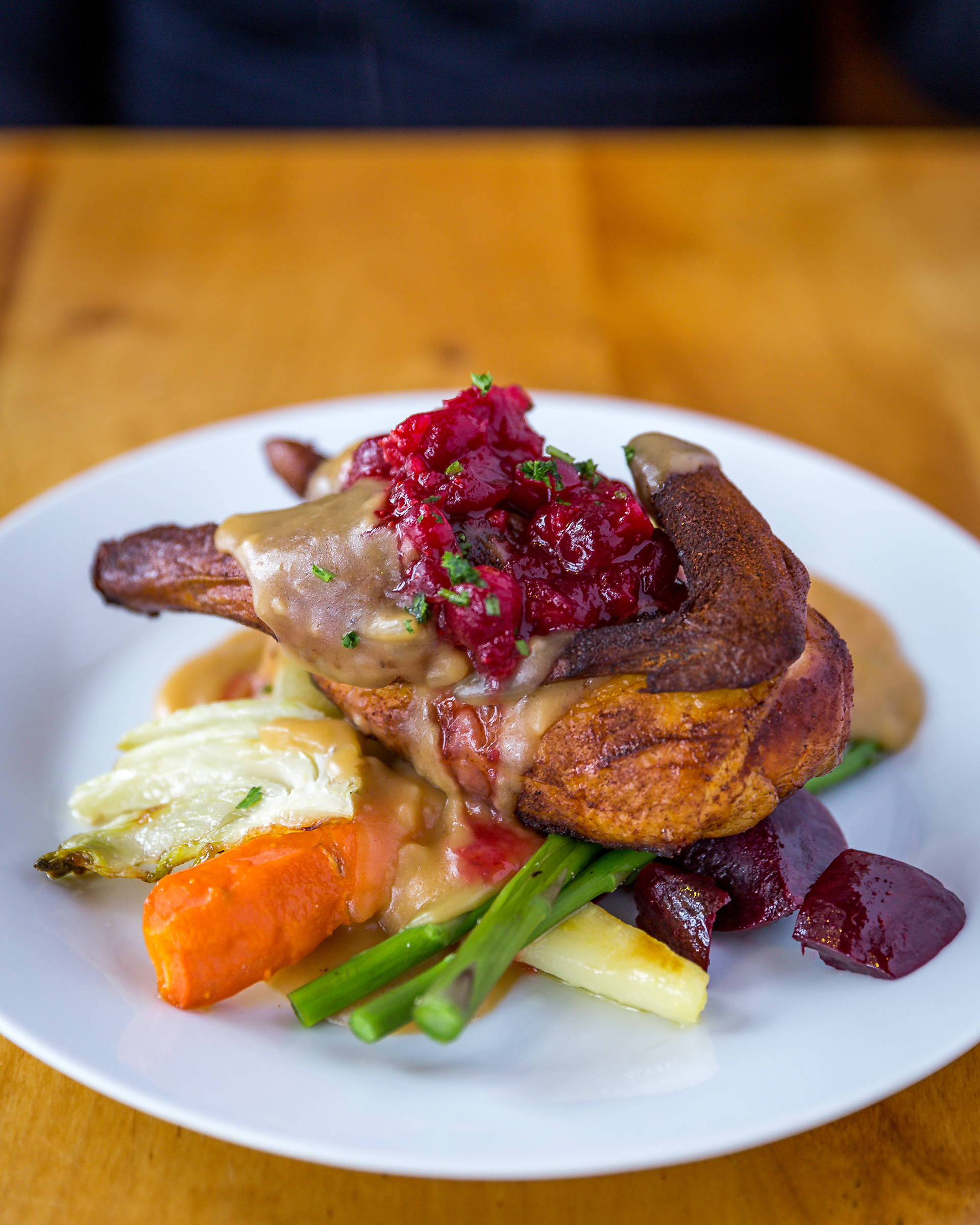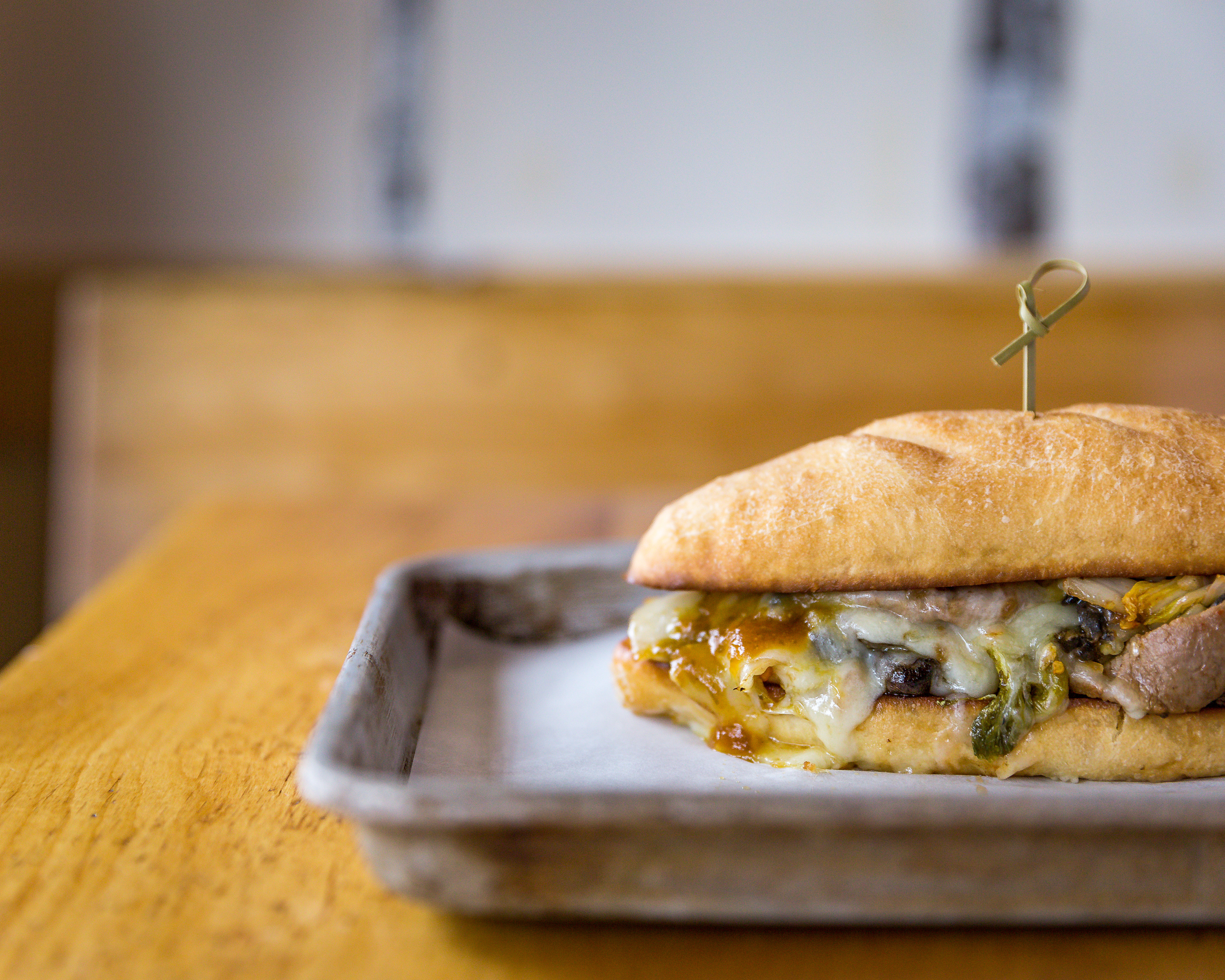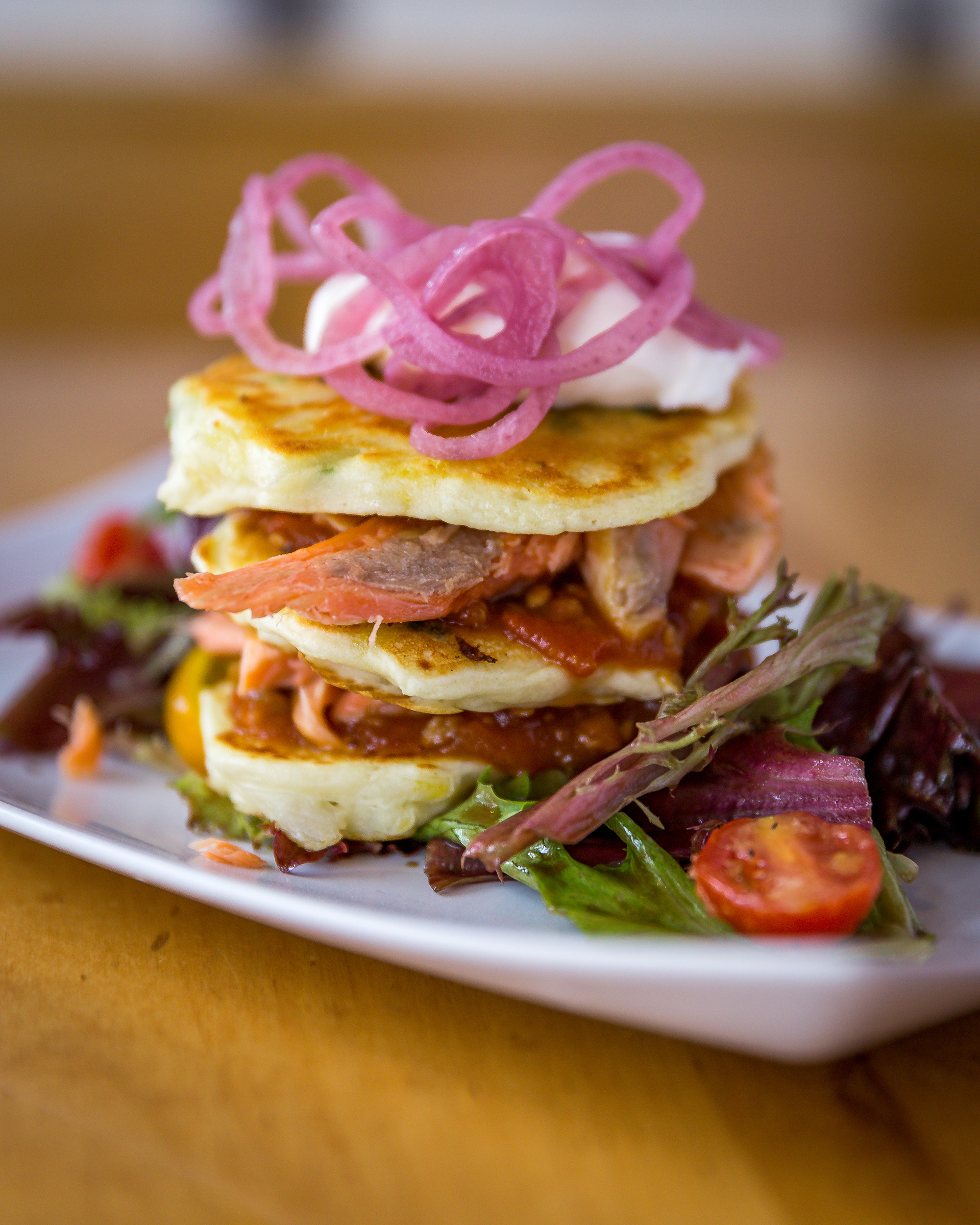 Doing a photo session for your food and drink business will start with the unique selling points, from there we'll consider your message and eventually out will come the shot list, our own creative bible to write the narrative your business needs to connect with your best customer. You've come this far, why stop shy of what could be a great internal marketing execution?